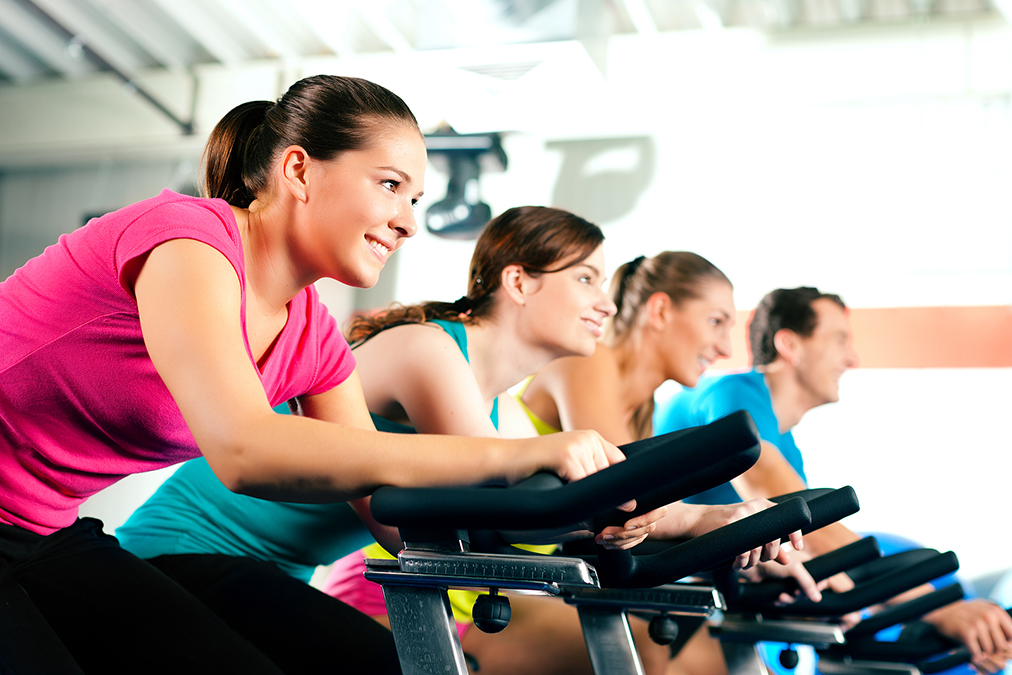 Decades of studies have concluded that physical activity is essential for preventing cardiovascular disease.
But how much exercise is enough to prevent heart attack and stroke?
A new study published in PLOS Medicine addresses this question using a new technology. And the answer may surprise you.
The American Heart Association and the World Health Organization both propose a minimum of 150 minutes of moderate to vigorous physical exercise per week for good heart health, and the American Heart Association warns that approximately 80% of people do not achieve this.
This triggered a question in the minds of scientists from the University of Oxford: Why stop with 300 minutes a week? Would 600 or 1,000 minutes per week provide a greater heart health benefit than 300 minutes do?
Is there a point at which exercise no longer contributes to heart health?
These researchers did not want to use study participants' sometimes inaccurate estimates of their own exercise levels. But with all the technology available in the 21st century, it is not necessary to do this anyway.
Instead, they recruited 90,211 UK Biobank participants who wore a wrist accelerometer to measure their physical activity for seven days between 2013 and 2015.
For the technologically challenged, an accelerometer is an instrument that detects the movement and vibration of your body and measures its acceleration and deceleration throughout the day. As such, it detects every bit of physical activity you engage in and can measure whether your movements are fast or slow.
None of these Biobank participants already had heart disease at the beginning of the study, and they were followed for an average of 5.2 years to see who required medical assistance for any form of heart disease.
During this time, 3,617 developed heart disease during the follow-up period.
The participants who exercised the least weighed more, had more inflammation in their bodies, and more often needed help with high blood pressure than the more active participants did. They also smoked more.
The scientists split their participants into three groups based on their activity level: moderate-intensity activity, vigorous-intensity activity, and total physical activity.
They further separated each of these three groups into four categories (called quartiles), from those who exercised the least to those who exercised the most.
For all three groups, they found that every increasing quartile of physical activity represented a decrease in heart disease risk.
Compared to those in the lowest exercise quartile, those in the second quartile were 71% as likely to develop heart disease, those in the third quartile were 59% as likely, and those in the highest quartile were 46% as likely.
This shows that the cardiovascular disease risk drops the most by just adding some exercise to your week.
But it also shows that the more you exercise, the less likely you'll be to suffer stroke and heart attack.
However, exercising is not enough. To completely cut out the plaque buildup in your arteries, you must cut out this ONE ingredient you didn't even know you were consuming…
And if you have high blood pressure, discover how three easy exercises drop it below 120/80—starting today…