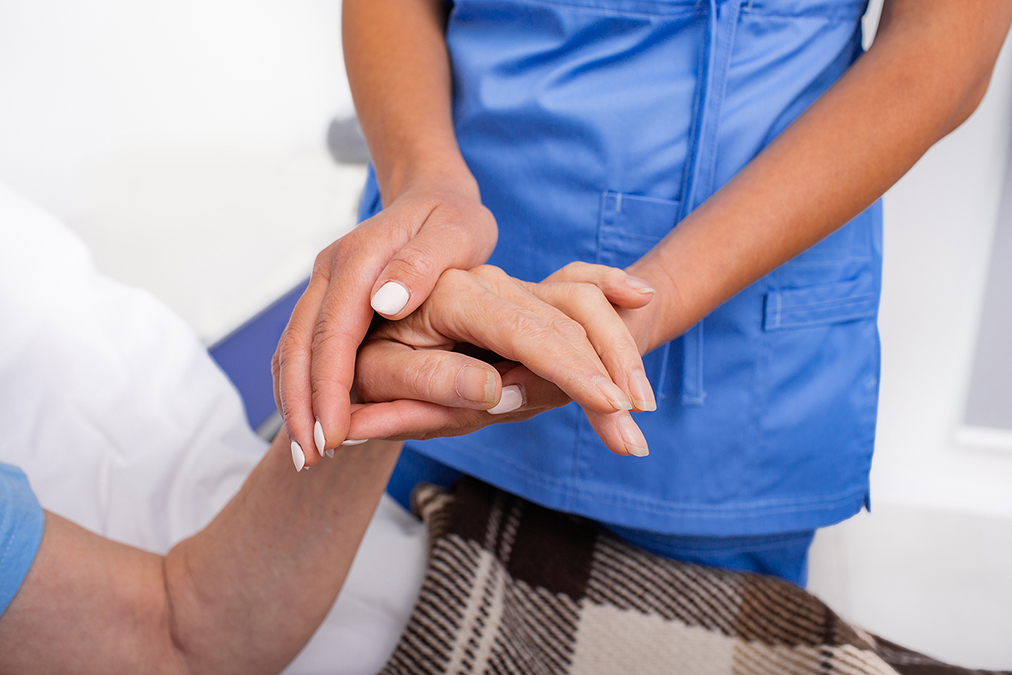 Parkinson's is a complicated genetic disease with no available cure and very few medical treatment options.
And although natural methods have been successful at keeping it from progressing, they will not cure it either.
A new study in the Journal of Clinical Neuroscience is therefore celebrated as a breakthrough because it reveals a simple procedure that reverses Parkinson's permanently.
There is currently no form of stem cell treatment available for Parkinson's disease that has been authorized as definitively effective by health organizations, but this does not mean that the treatment is completely unavailable or that researchers have not been trying.
Although some health services do offer such treatments, regulatory authorities like the FDA have also sued some of them for marketing an unauthorized treatment.
Until now, medical scientists have harvested fetal stem cells or neural stem cells to implant in patients. The theory is that, since stem cells can develop into any type of specialized cell, they can repair or replace the brain cells in Parkinson's patients that are supposed to produce dopamine but no longer do.
Scientists either inject the stem cells into the patients' veins or inject them below the skin. But there is one major problem with this approach.
Stem cells do not cross the blood-brain barrier in sufficient amounts to make a huge difference for these patients, which means some other delivery method must be found for the stem cells to work properly.
Some scientists have tried to inject stem cells into the cerebral spinal fluid, with some level of success, even though the process sounds painful and cringeworthy.
In the new study, the researchers took mesenchymal stem cells and injected them into the facial tissue of two subjects.
Mesenchymal stem cells occur in fat tissue and can be reprogrammed to replace any other specialized cells.
The potential benefit of injecting cells into facial and nasal tissue is that there is a particularly rich blood supply to the brain from these areas.
The researchers harvested these cells from two subjects and injected them below the skin on their upper, middle, and lower cheeks.
Both subjects were being treated unsuccessfully with dopamine-increasing drugs and both were suffering from tremors to the extent that they were struggling to walk.
Both participants, a 72-year-old man and a 50-year-old woman, reported substantially lower tremors, reduced fatigue and disability, and improved quality of living. These improvements were noticeable two weeks after the treatment.
The researchers gave both of them a Parkinson's Disease Questionnaire that measured health status and quality of life (called PDQ-39) before the treatment, two weeks after treatment, and five years after.
The man reported an improvement from a score of 70 to 49, and the woman improved from 74 to 19 two weeks after treatment.
They also showed a huge improvement over five years on another questionnaire, the Unified Parkinson's Disease Rating Scale. The man improved from a score of 20 to 4 and the woman improved from 18 to 3. Keep in mind that most Parkinson's patients get progressively worse.
More and larger studies need to be performed to confirm these findings. Therefore, this treatment is unfortunately unavailable to the general public at this point.
But there are simple steps you can take to boost your dopamine levels naturally. It won't cure your Parkinson's, but it should stop it from progressing…