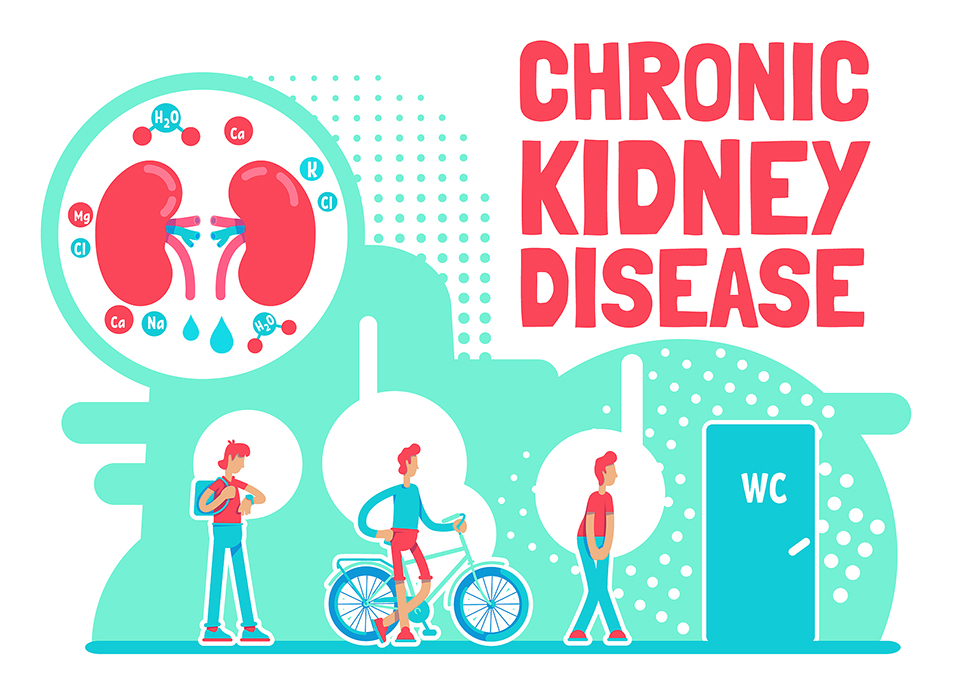 A new study in SSM – Population Health compared hundreds of neighborhoods and found a strong correlation between a specific type of neighborhood and chronic kidney disease.
Some previous studies have concluded that your socioeconomic status can affect your chronic kidney disease (CKD) risk. This should not be surprising, as gym memberships, vehicle ownership to drive to health stores, and healthy food come at a cost.
Similarly, the new study goes beyond socioeconomic status and considers neighborhoods and neighborhood characteristics and their relationship with CKD.
The neighborhood characteristics of particular interest were socioeconomic status, crime rate, proximity to health food stores, walkability, and the networks of relationships among neighborhood residents (called social capital).
Their study sample consisted of 23,692 adult residents of Philadelphia across 97 percent of its neighborhoods. All of them had visited a primary care practice in 2016 or 2017.
During these visits, indicators of CKD were measured, including kidney function, poor glycemic control (defined as a hemoglobin A1c from 6.5 percent upwards), and uncontrolled blood pressure—defined as a systolic score from 140 mmHg upwards and/or a diastolic score from 90 mmHg upwards.
They made sure to prevent age, sex, race, and insurance coverage from influencing their results.
They found that only socioeconomic status—defined as a combination of neighborhood income, educational attainment, and occupation—was associated with the likelihood of CKD, with people in the poorest neighborhoods being 46 percent more likely to develop it than those in the richest neighborhoods were.
People in the neighborhoods in the middle of the socioeconomic spectrum were 35 percent more likely to have CKD than those in the richest neighborhoods.
So now we know for a fact that CKD is caused by lifestyle factors. And we can change most lifestyle factors. Here I'll explain a few simple lifestyle factors you can change to reverse CKD…