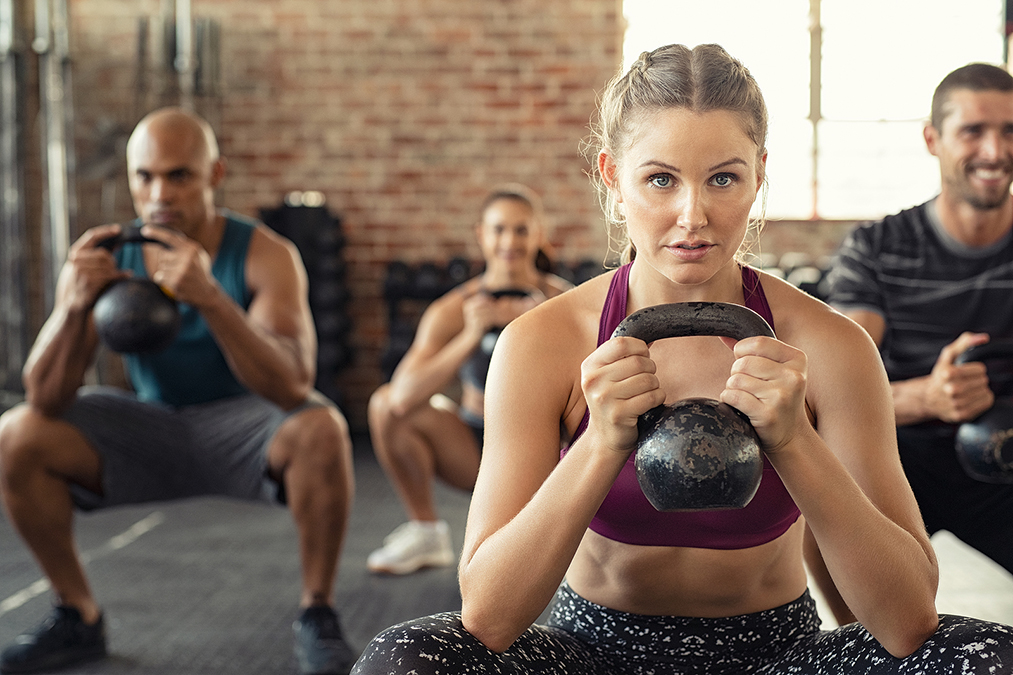 The Physical Activity Guidelines for Americans, which appeared in the journal JAMA in 2018, proposed one of two ideal programs: either a weekly total of 150 minutes of light to moderate aerobic exercise combined with two strength training sessions, or 75 minutes of vigorous aerobic exercise combined with two strength training sessions.
But till now, there has been little scientific scrutiny of these specific guidelines.
This is the gap that the new study intended to fill. And the results were quite surprising.
The authors of the new study decided to examine whether adherence to these two exercise schedules was associated with a reduction in death from all causes and death from eight specific causes: cardiovascular disease, diabetes, Alzheimer's disease, cancer, lower respiratory tract diseases, pneumonia and flu, kidney diseases, and accidents and injuries.
They first consulted the National Health Interview Surveys from 1997 to 2014 in which people reported their weekly aerobic and muscle strengthening activities.
They then compared this data with information obtained from the National Death Index records that stretched across nine years.
Overall, the authors used the information that 479,856 people provided and categorized the results into four groups: insufficient activity, aerobic activity only, muscle strengthening only, and both types of activities according to the 2018 Physical Activity Guidelines for Americans.
Unsurprisingly, only 16 percent (or 76,384) of the participants met the exercise guidelines, and 59,819 of them died during the study period.
Compared to participants who engaged in insufficient exercise, those who did sufficient muscle strengthening activity had an 11 percent lower risk of all-causes death, and those who performed sufficient aerobic activity had reduced their risk of all-causes death by 29 percent.
Even better, the risk of all-causes death of those who performed both types of activity according to the guidelines managed to reduce their all-causes death risk by 40 percent.
The surprise wasn't that exercising helps, but rather, it was just how much exercising helps.
But exercising is only one piece of the puzzle. Here are more tips on avoiding the diseases addressed in the study:
Alzheimer's disease and other causes of dementia…