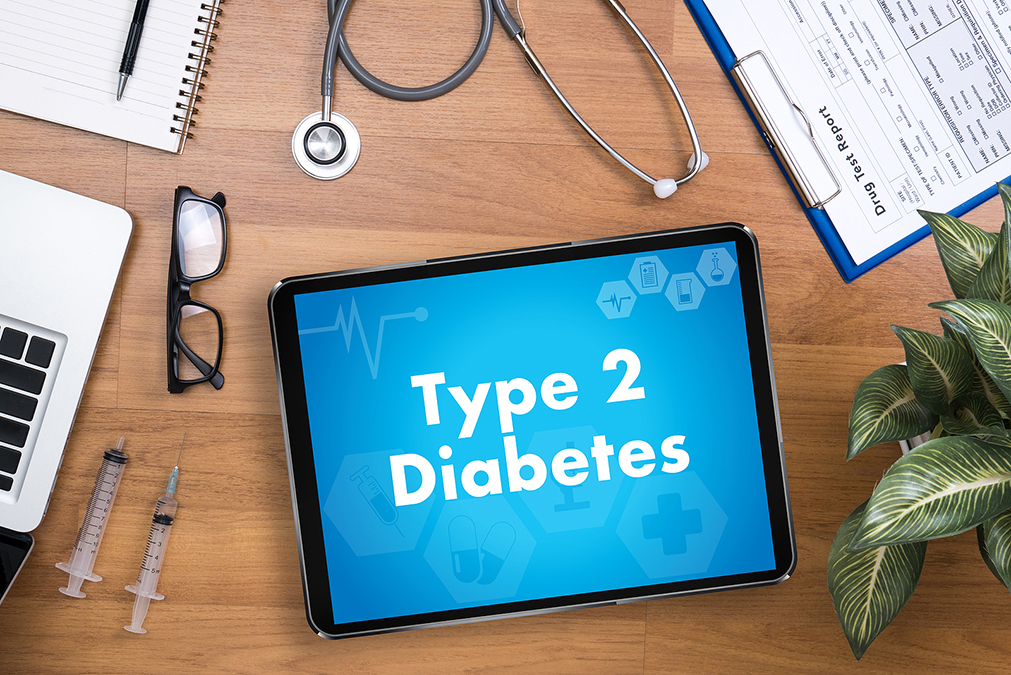 Type 2 diabetes is well known for causing blindness, kidney disease, and nerve damage to the legs.
But there is another common complication, one that you might not realize is caused by type 2 diabetes. But it can be even more serious than the once better understood.
A new study in the journal Bone investigated the strange connection between type 2 diabetes and bone health.
The scientific literature on the relationship between type 2 diabetes and bone health is complex. Some studies find that the bones of people with diabetes have a lower mineral density, but most studies seem to have concluded that the bone density of diabetes sufferers is actually higher.
But bone density does not necessarily mean bone strength, as this new study now advises. The authors wanted to find out whether people with diabetes were more likely than the general population was to suffer from hip and other non-vertebral fractures. They were also interested in the recovery rates of the two populations after fractures.
They searched journal databases for previously published studies on the relationship between diabetes and these fractures, finding 42 studies on hip fractures and 17 studies on non-vertebral bone fractures. Some studies investigated both types of fractures, so the total of studies analyzed was 48.
The hip fracture analysis included 319,652 fractures out of 17,571,738 participants. Altogether, people with type 2 diabetes were 33 percent more likely than the general population was to suffer hip fractures, a risk that increased to five times that of the general population for type 1 diabetes sufferers.
The non-vertebral fracture analysis included 181,228 fractures out of 2,978,487 participants. Those with type 2 diabetes were 19 percent more likely than their nondiabetic peers were to break non-vertebral bones, while type 1 diabetes sufferers had a 92 percent increased risk.
When the researchers looked at subgroups, the risk was especially high for younger diabetics than for older ones, for women than for men, for people who took insulin than for those who did not, and for people with a diabetes duration of 10 years or longer.
Even worse, the researchers found that diabetics had a higher mortality rate than healthy people had after a hip fracture and that diabetics' average recovery rate was lower.
This analysis is concerning because hip fractures are serious. According to previous research, up to 20 percent of people who suffer hip fractures die in the first year after the event, and fewer than half of all hip fracture victims regain full function afterwards.
The authors did not know why diabetics suffered more fractures than nondiabetics did. They speculated that this trend could have had something to do with the composition or strength of their bones compared to healthy people's bones.
Another possibility that the researchers offered is that diabetics are more likely to fall than healthy people are because of periods of low blood sugar, leg weakness, or hormonal changes.
Whatever the reason is for the devastating effects of type 2 diabetes, you want to reverse the condition using the 3 simple steps found here…
And if you're already concerned about your bone health, learn how to strengthen your bones with simple diet changes here (and it's not about calcium)…