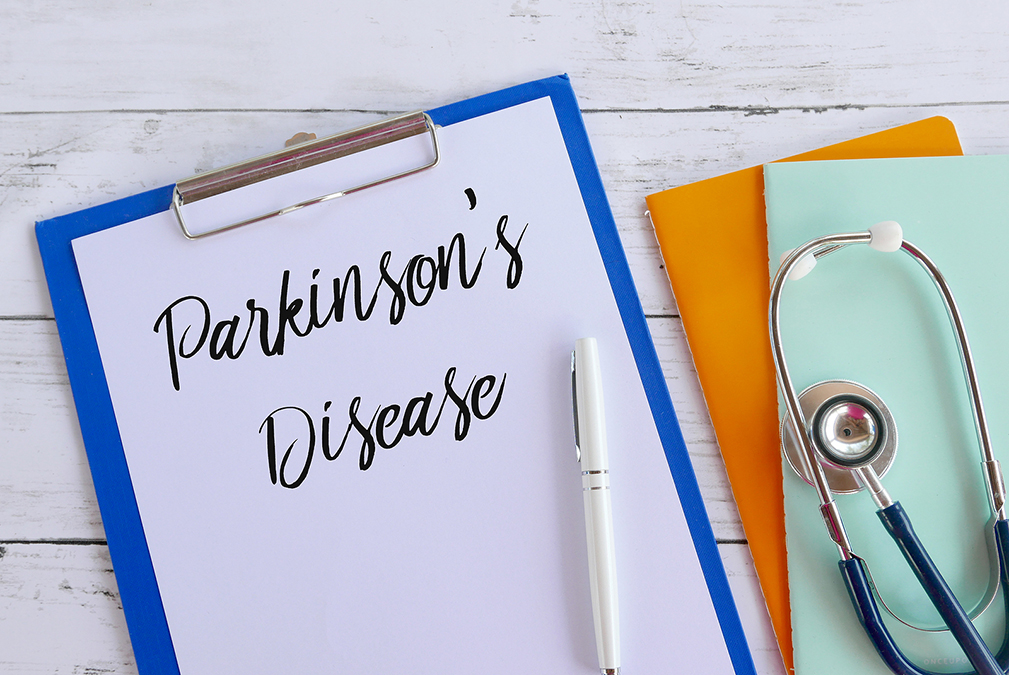 Parkinson's disease involves a reduction of dopamine in the brain that ends up causing muscle stiffness, tremors, difficulty with balance, cognitive impairment, and so forth.
But a new study in Nature Genetics now suggests that this disease may not start in the brain but may actually start in the gut.
And this opens up previously unimagined natural treatments for Parkinson's.
Our nervous systems consist of thousands of different cell types that all have different functions. If we want to investigate the causes of a nervous system or brain disease, we must find out which cells are dysfunctional.
Researchers from the United States and Sweden have now set out to do this by combining mouse gene expression studies with human genetic studies to link various cell types with diseases.
One of their most interesting findings was related to the possible development of Parkinson's disease.
Predictably, they discovered that dopaminergic cells are involved in the development of Parkinson's disease.
No surprise there; dopaminergic cells are cells in your central nervous system that produce the neurotransmitter dopamine.
If they are damaged and can no longer produce sufficient dopamine, you will develop Parkinson's disease.
Less predictably, they discovered that enteric neurons were also important in the development of this disease.
Your enteric nervous system is a part of your autonomic nervous system and consists of enteric neurons that control the function of your gastrointestinal system. These neurons line your gastrointestinal tract from your esophagus to your anus. They communicate with your brain via your vagus nerve.
The authors of the new study discovered that previous studies had found damaged enteric neurons in the brains of Parkinson's disease sufferers very early in the disease, suggesting that these damaged gut neurons played a role in the early stages of this brain disease.
Some previous studies had also demonstrated that these damaged enteric neurons exist in the gastrointestinal tract already, even before the Parkinson's disease takes hold.
How the neuron damage moves from there to our brains remains somewhat of a mystery. It must somehow move through the lining of the gastrointestinal tract, all the way up the vagus nerve, and transfer from the autonomic nervous system to the central nervous system and into our brains.
In some of the studies they surveyed, the vagus nerves of mice were severed to break the connection between their gastrointestinal tracts and brains. The mice did not develop Parkinson's disease, even when these damaged neurons were injected into their gastrointestinal tracts.
In mice with this connection intact, a part of the injected damaged neurons found a way to the brains and caused Parkinson's disease.
This new study is no surprise to me. For years, I have been helping Parkinson's patients to reverse their condition. And one of the steps I use is addressing their gut health.
If you suffer Parkinson's disease and want to learn the exact 12 steps I use to reverse it, click here…