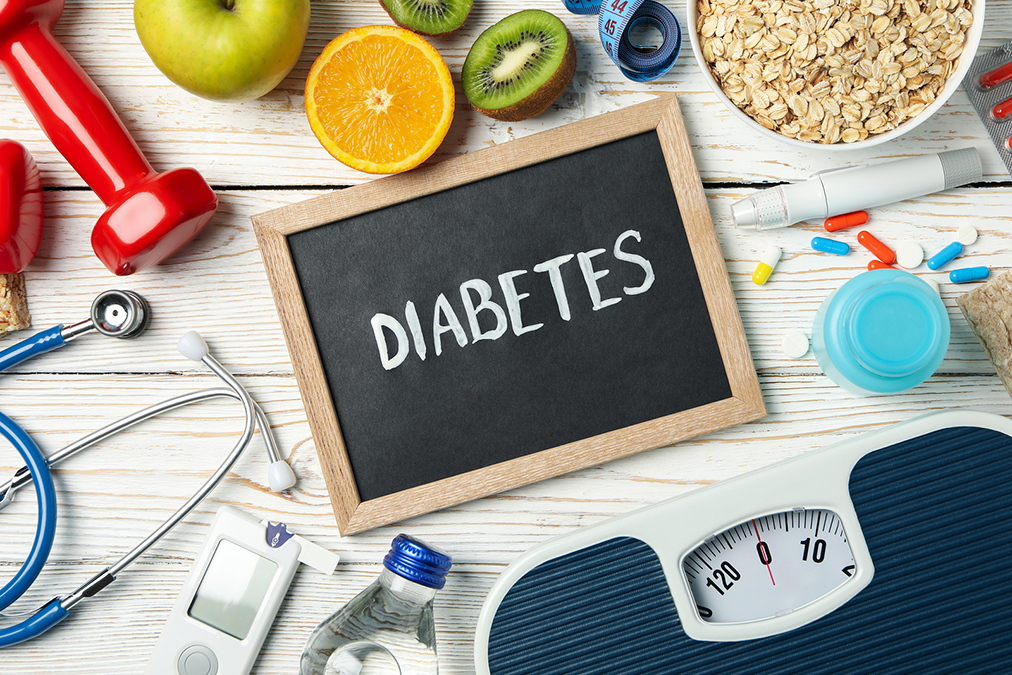 New study accepted for presentation at ENDO 2020, the Endocrine Society's annual meeting, indicates you can diagnose type 2 diabetes with nothing more than your smartphone camera.
No application needed.
Just take a picture of your eye, and you may see the diabetes appear.
Researchers from California and Massachusetts analyzed the health records of 120 patients, 60 diabetics and 60 healthy subjects.
All of the patients were adults and had visited medical centers to complain of dry eyes.
All of those with diabetes had HBA1c levels higher than 5.7 percent.
Their medical records included their HBA1c levels as a measurement of the severity of their diabetes and infrared eyelid photos to examine their tear glands.
On average, each diabetic patient had lost 51.54 percent of their tear glands, while the nondiabetic control patients had lost 11.29 percent each.
People with poorly controlled diabetes, as indicated by high HBA1c levels, exhibited a larger loss in tear glands than those whose conditions were better controlled.
The researchers found that 35 of the 37 patients with HbA1c scores higher than 6.6 percent had lost more than 40 percent of their tear glands, while only 12 of 23 patients with HbA1c scores lower than 6.6 percent had done so.
The role of high or low blood sugar could also be seen in the nondiabetic subjects.
The researchers found that 41 out of 50 nondiabetic subjects with HBA1c levels lower than 5.5 percent had almost no loss of tear glands. However, 7 of the 10 nondiabetic subjects with HBA1c levels higher than 5.6 percent had significant loss of tear glands.
Dry eyes are, of course, not a surefire way to diagnose diabetes. However, they indicate that a doctor's visit is needed to check for the condition before it becomes full-blown diabetes.
Moreover, because most smartphones can take pretty good pictures of your eyelids, you may be able to see the lack of tear glands yourself, which can help you decide whether to seek advice for the treatment of diabetes.
It's also important to remember that all type 2 diabetics won't have dry eyes. Like most other symptoms, it's something that may not be experienced by everyone.
Now if you've been diagnosed with diabetes or prediabetes, it's very important to address it right now before it worsens. Here are the steps hundreds of men and women have used to completely reverse their type 2 diabetes in 28 days or less….