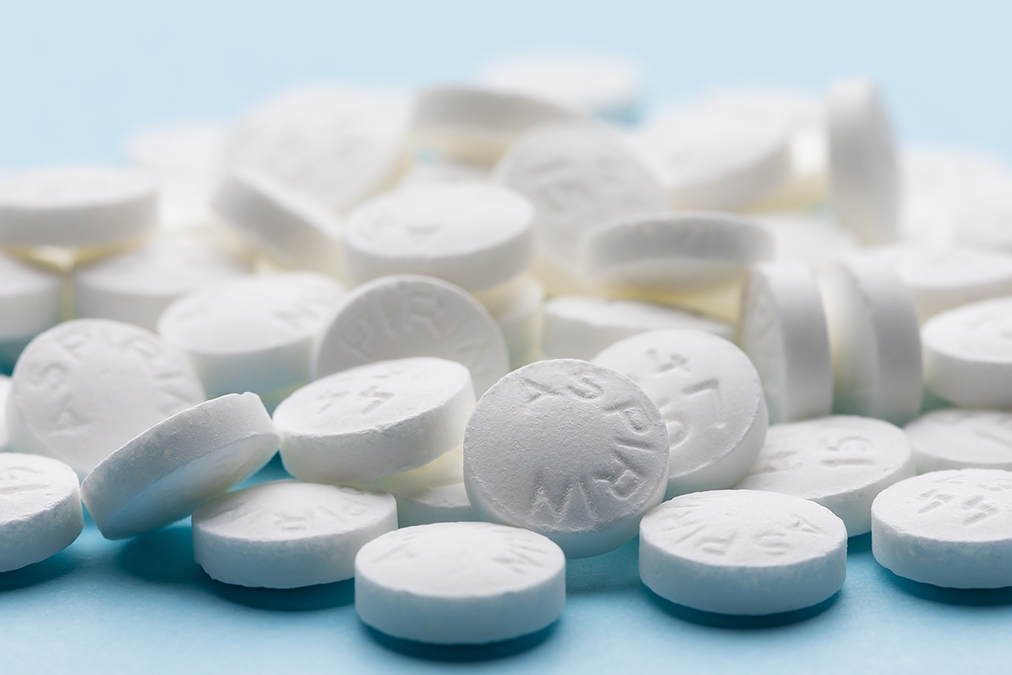 There are common drugs that everyone takes at some point.
And for a long time, doctors have been recommending them to fight off dementia and prevent stroke.
However, the journal Neurology has just issued a stark warning – this drug does not act against dementia and may actually cause stroke.
Previous medical advice about Aspirin was it was good for our hearts. Some scientists had claimed that it benefited brain health by reducing inflammation and dissolving small blood clots by keeping blood vessels open.
But using Aspirin for this purpose comes with a huge risk.
It can also cause unnecessary dangerous bleeding in the brain because of the thinning of our blood and the preventing blood clotting.
Researchers identified 19,114 people who had neither dementia nor heart disease at the beginning of the study. They followed and observed them for 7 years.
They gave half the participants a low dose of 100 milligrams of Aspirin per day, while the other half were given placebos.
At the beginning of and throughout the study participants were given tests to measure their thinking and memory.
By the end of the study, they had found no difference between the Aspirin and placebo takers in developing dementia or Alzheimer's disease. They also found no difference in the rate of cognitive decline between the two groups.
People around age 70 have weaker blood vessels than younger people, which is presumably true of the blood vessels in their brains too.
This makes it all the more important that their blood can clot effectively when there are small ruptures in tiny blood vessels in their brains. If this cannot happen, the chances of them suffering from a catastrophic stroke is far greater.
It's essential to increase blood flow to your brain if you want to fend off dementia. And here is a much safer, easier and more effective way to do that…