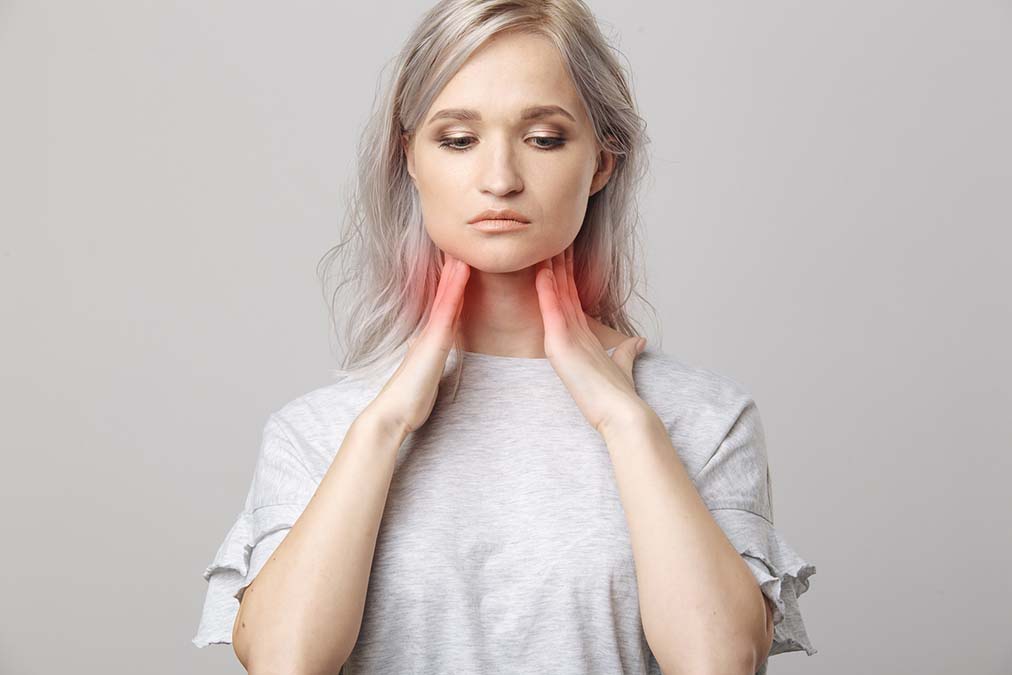 We usually associate hypothyroidism with weight gain, obesity, fatigue, depression, joint pain, muscle weakness, heart disease, and diabetes.
But working habits, that's something new.
Yes, a recent study due to be presented at the Endocrine Society annual meeting highlighted one work habit that may be the underlying cause of your hypothyroid.
Numerous previous studies have found that people who work long hours have an increased risk of diseases and health events like coronary heart disease, stroke, cancer, diabetes, and arthritis.
However, it is the first time that overworking has ever been linked to hypothyroidism.
Researchers used the information of 2,160 working adults that had previously been collected by the Korea National Health and Nutrition Examination Survey.
Information about the amount of worked hours and blood tests to examine thyroid function were used.
1.4 percent who worked between 36-42 hours a week and 3.5 percent that worked between 53-83 hours a week suffered from hypothyroidism.
This shows the more hours worked increased the risk of suffering from hypothyroidism by 2.5 times.
Furthermore, for every 10 extra hours worked every week, the chance of developing hypothyroidism increased by 46 percent.
Although women tend to suffer from hypothyroidism more in general, the studies found that overworking affects men and women suffering from hypothyroidism equally.
Hypothyroidism is one of the risk factors for diabetes and cardiovascular disease, so this explains the occurrence of these diseases in people who work long hours too.
Interestingly, the socioeconomic conditions of the participants did not skew results.
Reducing the amount of hours you work will help, but it's not always enough. To cure your hypothyroidism you need to tackle its underlying causes, which I explain here…