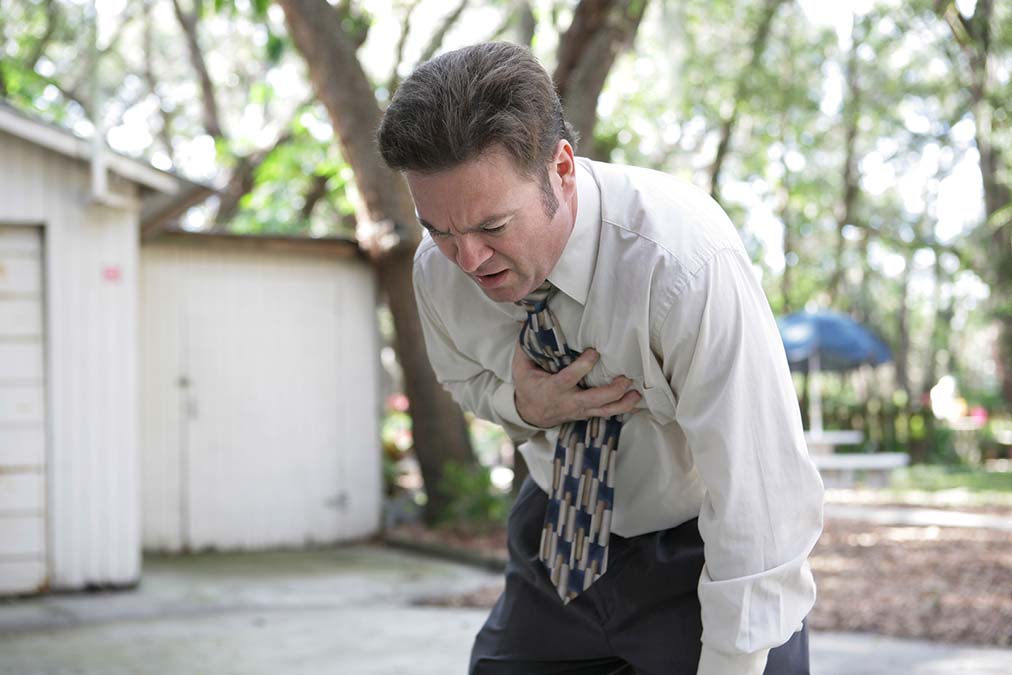 Gout hurts. It hurts a lot.
But the fact that it kills, is less well known.
Yes, suffering gout increases your risk of suffering from a fatal heart attack by a scary 40%. This is according to a new research presented at the annual meeting of the American College of Rheumatology by New Zealand scientists.
What's worse, taking drugs to lower your uric acid can actually make things worse.
In this study, the entire New Zealand population was put under a microscope. The study involved 968,387 adults over the age of 20, of whom 34,056 suffered from gout.
They discovered people with gout were more likely to suffer fatal and non-fatal cardiovascular events, 40 and 35 percent respectively.
Those with less than six mg/dL (milligrams per deciliter of blood) had a 32 and 27 percent increased risk for fatal and non-fatal heart events respectively. Those with six mg/dL or greater were 42 and 43 percent more likely to experience cardiovascular problems.
Allopurinol is the most common drug prescribed for gout sufferers, so they investigated whether these prescriptions could reduce their risk of suffering from cardiovascular events.
For fatal heart events, those who were prescribed the drug during the past five years had an increased risk of 41 percent compared to the 33 percent who had not taken it.
For non-fatal events, those that took prescribed drugs had a 34 percent increased risk compared to the 38 percent of the non-drug takers.
This means that urate-lowering drugs did not work to attenuate the risk that gout posed for the participants. Therefore, drugs cannot control the worst potential consequences of gout.
Luckily, you can treat and cure gout by attacking its true cause. And it's not about cutting out uric acid as I'll explain here…
And to cure, cardiovascular disease, cut out this ONE ingredient now – you had no idea you've been consuming…