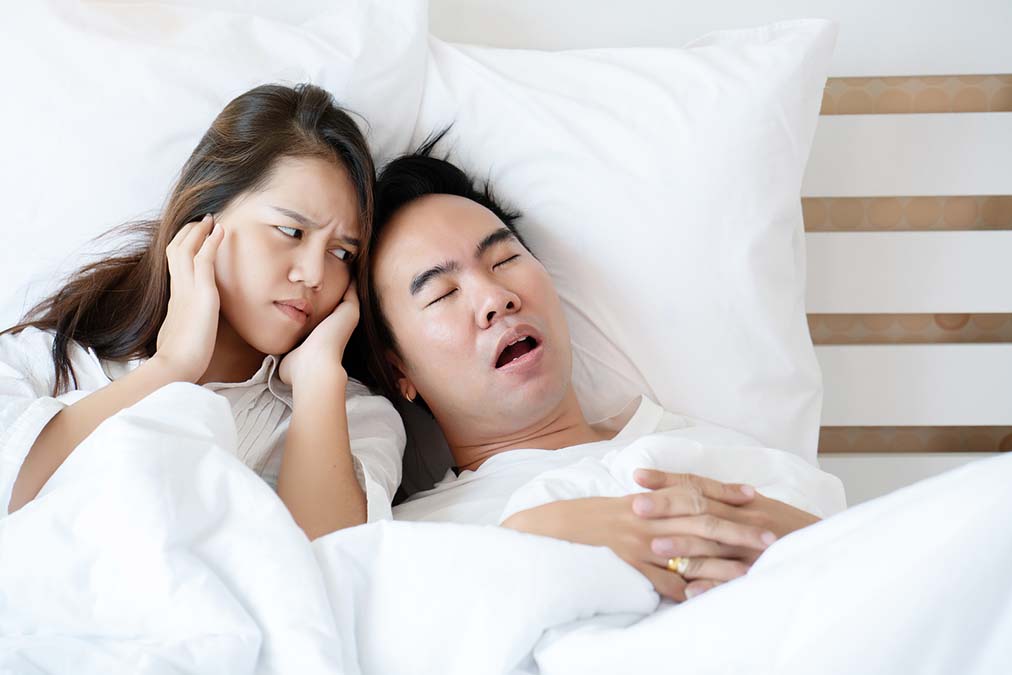 By now, we know that people with sleep apnea are more likely than non sufferers to develop heart disease, diabetes, and Alzheimer's disease.
But a study in the new edition of the journal JAMA Otolaryngology-Head & Neck Surgery shows a disease caused by sleep apnea. This one is even more serious than any previous ones known.
On the bright side, there is an easy solution for sleep apnea too.
The researchers had access to the medical records of more than 1 million adults from the Korea National Health Insurance Service. From these, they picked 197 sleep apnea sufferers for whom complete records were available. They were all diagnosed between 2004 in 2006.
To match them, they identified 788 people who matched them in age, sex, health conditions, disability, and household income, but who were free from sleep apnea.
None of their subjects had been diagnosed with depression or anxiety by the beginning of the study.
In the next 9 years, people with sleep apnea were 2.9 times more likely to develop depression and 1.75 times more likely to develop anxiety.
This is yet another reason to tackle your sleep apnea as soon as possible.
Fortunately, there are easy throat exercises – which can be found here – that open up the breathing passages and heal both snoring and sleep apnea – often on the very first night…