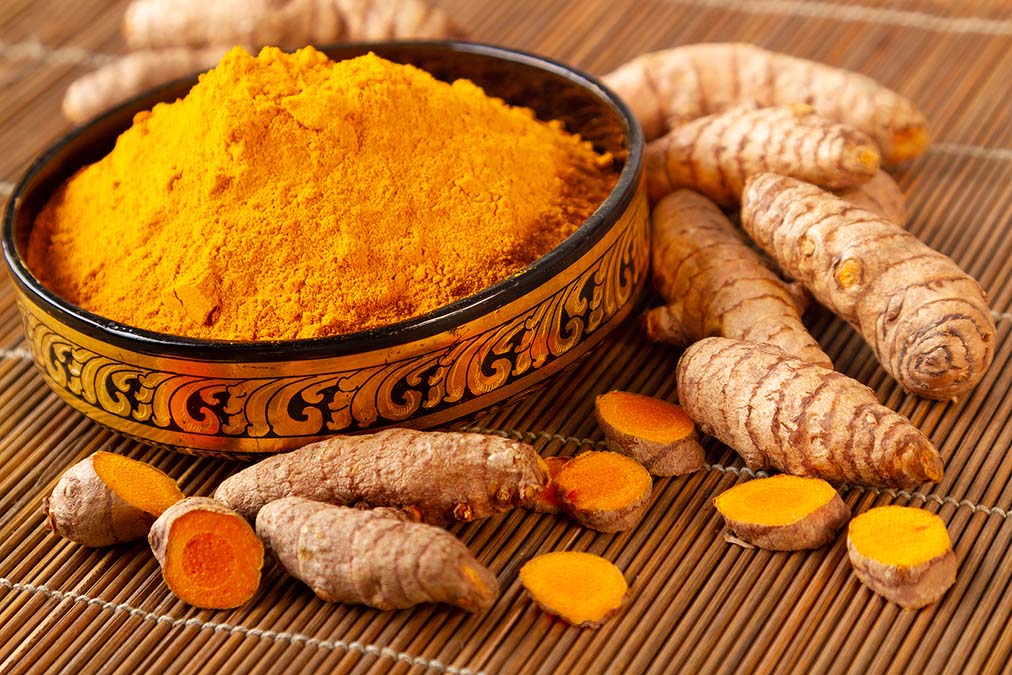 Thousands of years ago, ancient societies already identified this spice as a treatment for gout.
But unlike some other age-old treatments for gout, there is a surprising amount of research that shows that this spice actually works.
The latest in the long list is a 2019 study in the journal Arthritis Research & Therapy.
The most active substance in turmeric is called curcumin, and this is the ingredient through which scientists believe turmeric exercises its beneficial effects.
The researchers took mouse cells most involved in their version of gout and applied curcumin directly to them.
It suppressed a protein called nuclear factor-kappa B (NF-kappa B) inside these cells. This protein plays a massive role in all inflammatory conditions, including gout.
When scientists injected it straight into the mice affected by gout or the mice that had elevated uric acid, which is the prime cause of gout, the curcumin blocked the inflammation that would usually be called gout.
In 2013, the Open Journal of Rheumatology and Autoimmune Diseases published a study in which scientists examined the records of 116 gout sufferers who had been given a curcumin extract.
They found that the extract had improved their subjects pain within 24-48 hours and that the gout attacks were completely halted in most cases, probably because of the extract's ability to reduce inflammation, according to the researchers.
Another study in BMC Complementary and Alternative Medicine in 2018 found that a curcumin supplement could alleviate joint pain.
After three months, the subjects suffered less joint pain and stiffness and could use their joints more effectively. This study was strong, since it gave a second group of subjects a fake treatment to make sure that the real treatment worked and the fake treatment did nothing.
These are just three examples of the amazing effectiveness of curcumin on top of thousands of years of experience in the natural field.
But if eating curcumin isn't enough to completely eliminate your gout then here are a few more foods that will do the trick…