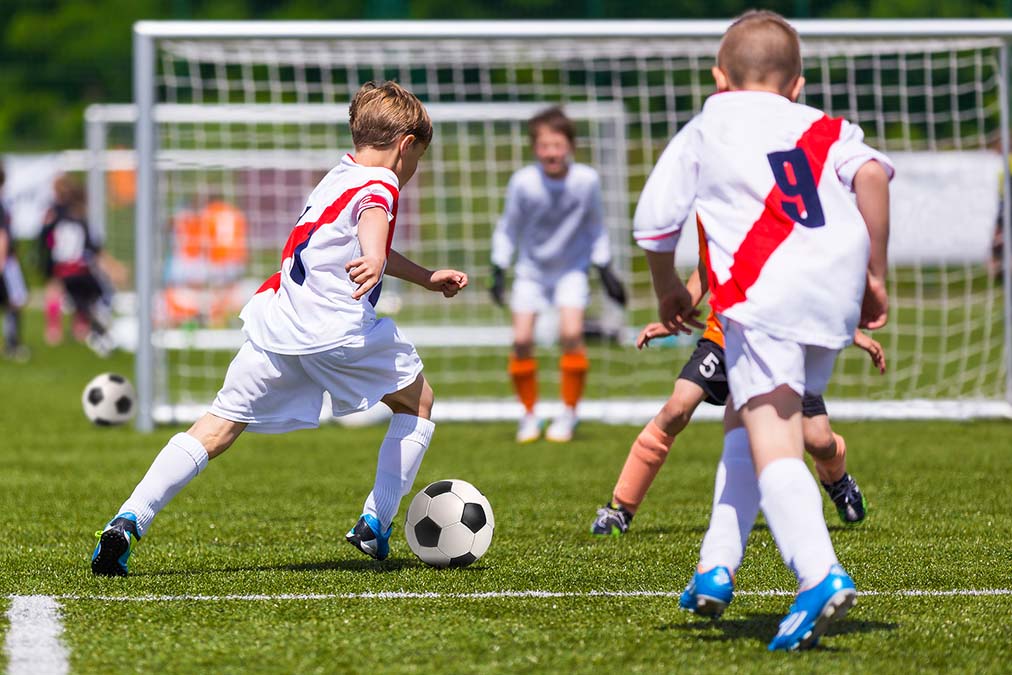 One of the best ways to overcome ED and boost testosterone levels is to work out and get into good physical shape.
So, it might come as a surprise that a new study in JAMA Neurology reveals one specific sport as a cause for ED.
The Harvard University scientists sent surveys to 13,720 former football players, to which 3,506 responded.
The surveys asked them about their football injuries, their demographic details, and their current health conditions.
Their concussion symptom scores were calculated by counting the occasions where they reported any of 10 symptoms at the time of a football-related head injury. These symptoms included things like loss of consciousness, disorientation, dizziness, nausea, headaches, vision disturbances, and memory problems.
They were asked whether they were self-prescribing or had been medically prescribed medication for either testosterone insufficiency or ED.
Unsurprisingly, former players suffering from conditions like diabetes, heart disease, or sleep apnea were more likely than non-sufferers to suffer from ED, as were those who used prescription pain medication.
But even when these conditions and drugs were excluded from the analysis, those who had experienced concussions during their playing years were more likely to suffer from testosterone insufficiency and ED.
To be precise, those with the highest concussion scores were 2.39 times more likely to have low testosterone and 72 percent more likely to have ED than those who reported the fewest concussion symptoms.
Those who reported a loss of consciousness around the time of their head injury were most at risk, even in the absence of other concussion symptoms.
The ED was found in both young and middle-aged former players and among both those who had stopped playing 20 years ago and those who had quit recently.
With the help of previously published studies, the researchers speculated that a concussion might involve an injury to the pituitary gland in the brain. Your pituitary gland is one of the most active regions in your brain for the regulation of hormones.
But why you suffer erectile dysfunction is not as important a question as how to cure it.
Fortunately, here are safe, easy home exercises that will get you rock hard – as soon as tonight…