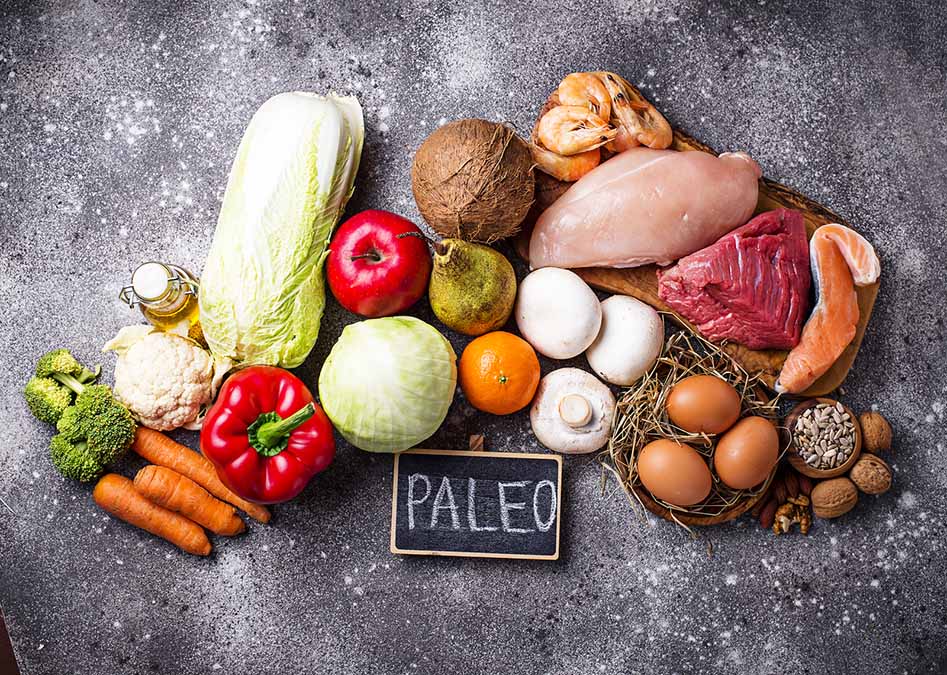 Diets seem to come and go all the time, but the paleo diet has been going from strength to strength.
Have you felt tempted to try it?
If you've adopted "the caveman diet" for heart health reasons, then a new study in the European Journal of Nutrition might come as a shock to you.
For those who don't know, the paleo diet promotes foods that hunter-gatherers would have eaten more than 10,000 years ago (in the Paleolithic era—hence the name) things like fish, lean meats, vegetables, fruit, nuts, and seeds.It forbids foods like dairy products, grains, legumes, potatoes, added sugar, salt, and processed foods.
The new study—carried out by researchers from Edith Cowan University in Western Australia—investigated the effect of the paleo diet on gut health, since previous studies contradicted each other on this issue.
They recruited 47 people who had eaten a relatively healthy diet for the previous 12 months, together with 44 people who had eaten a paleo diet for at least the previous 12 months.
The paleo group was divided into a strict paleolithic group that consumed less than one serving of grains and dairy per day and a pseudo-paleolithic group that consumed more than one serving of these food groups per day.
Unsurprisingly, they found that the paleo groups were eating more fat than the other groups and that the strict paleo group consumed the most protein. They also discovered that the paleo dieters were not short of fiber, as one may have expected, given the lack of grains and legumes on their plate.
Still, that wasn't enough to save the paleo crowd, as their blood, urine, and stool samples revealed a few unsavory truths.
Firstly, they had much more trimethylamine-n-oxide (TMAO) in their blood than the other subjects. TMAO is a compound that's produced in our intestines, and too much of it spells bad news.
Almost all the research up to now says that it's a major heart disease risk.
The TMAO levels were highest in the strict paleo group, the people that consumed almost no grains at all, so their heart disease risk goes way up.
So rather than Paleo, cut out this ONE ingredient (you didn't even know you were consuming) to avoid stroke and heart attack…