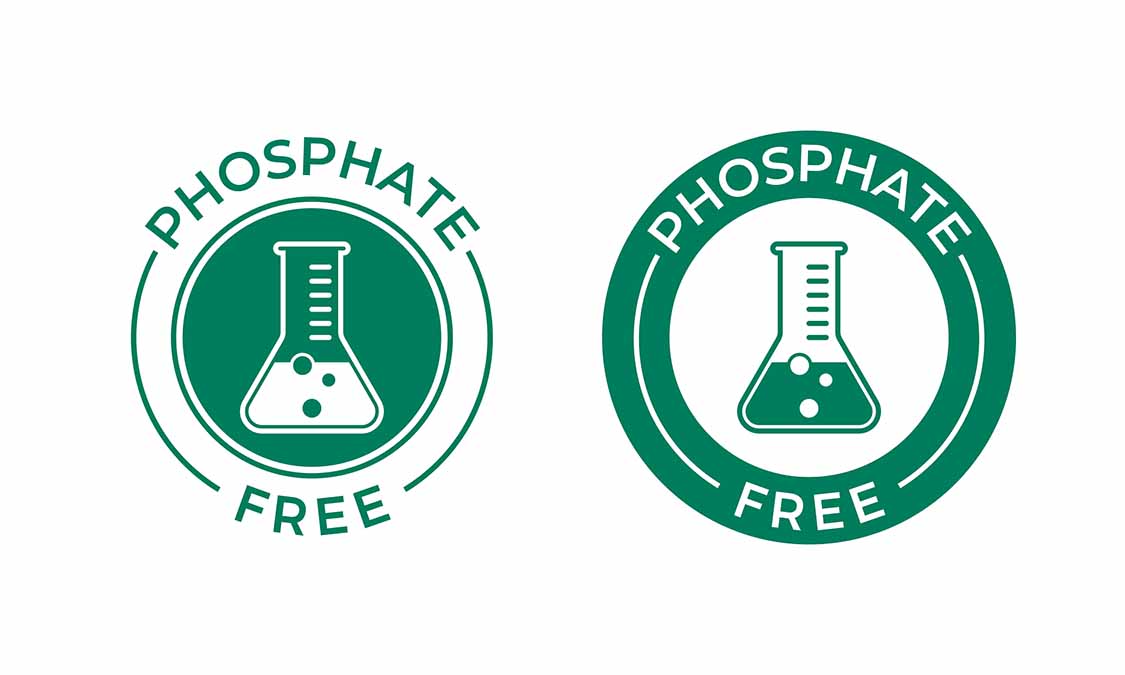 "Get more exercise," is the kind of common wisdom that's handed out to almost everybody, and particularly for anyone with high blood pressure.
But a 2016 article in the American Journal of Physiology – Regulatory, Integrative and Comparative Physiology could raise your blood pressure all on its own with its alarming warning.
It shows that exercise could spike the blood pressure of anyone who eats too much of this particular substance, something that the Western diet contains a lot of.
Before we dive in to the details, we need to understand a little about how your body decides to raise and lower your blood pressure.
Your nervous system isn't just one thing. It's a system made of systems. One of those is called the autonomic nervous system and its job is to take care of many automatic processes. It's divided into the sympathetic and parasympathetic systems.
Your "fight or flight" response comes from the sympathetic system. It helps you to deal with threats by increasing your blood pressure, accelerating your heart rate, and dilating your lungs. So, it makes sure your body is supremely ready to either fight a threat or run away from it.
The parasympathetic nervous system is responsible for looking after things that go on while your body is in a resting state, like sexual arousal, digestion, and urination.
If the sympathetic system is too active, your blood pressure will be raised all the time, which is bad news because it can lead to cardiovascular disease.
Scientists have known for a long time that phosphate increases blood pressure, so they wondered if the phosphates in salt might be increasing sympathetic nervous system activity.
They gave double the recommended dose of phosphate to one group of rats and a normal diet to another group, then put their muscles to work.
Lo and behold, the rats on the high phosphate diet had higher blood pressure while they were resting, and when their muscles were working they had much higher blood pressure and more sympathetic nervous system activity than the rats on the normal diet.
The takeaway from this for humans who exercise is that it spells double trouble. First you've got raised blood pressure from the phosphate, then on top of that you're adding raised blood pressure from the exercise. It's easy to see that this could be catastrophic combination, especially if you've already got high blood pressure from other causes.
It could help to explain why some people die while training.
The USDA recommends that adults consume at least 700 milligrams of phosphate per day, as it's not all bad. It's needed for healthy skin, bones, teeth, and hair, and you can find it in meat, milk, eggs, tuna, white beans, almonds, sunflower seeds, and brown rice.
Those are all great sources, but in the West, we also have access to a lot of packaged foods which use phosphate as a preservative or flavor enhancer. Things like processed meats, cheeses, marinades and sodas all come with a dose of phosphate, so unless you're eating fresh, it's best to be cautious.
The authors of the study think that phosphate content should be listed on food labels, just like sodium, and when that happens it won't be too soon.
So, in the meantime you should definitely include these blood pressure exercises that actually relax the sympathetic system and activate the parasympathetic nervous system. This drops your blood pressure below 120/80 – and the effects can begin today…