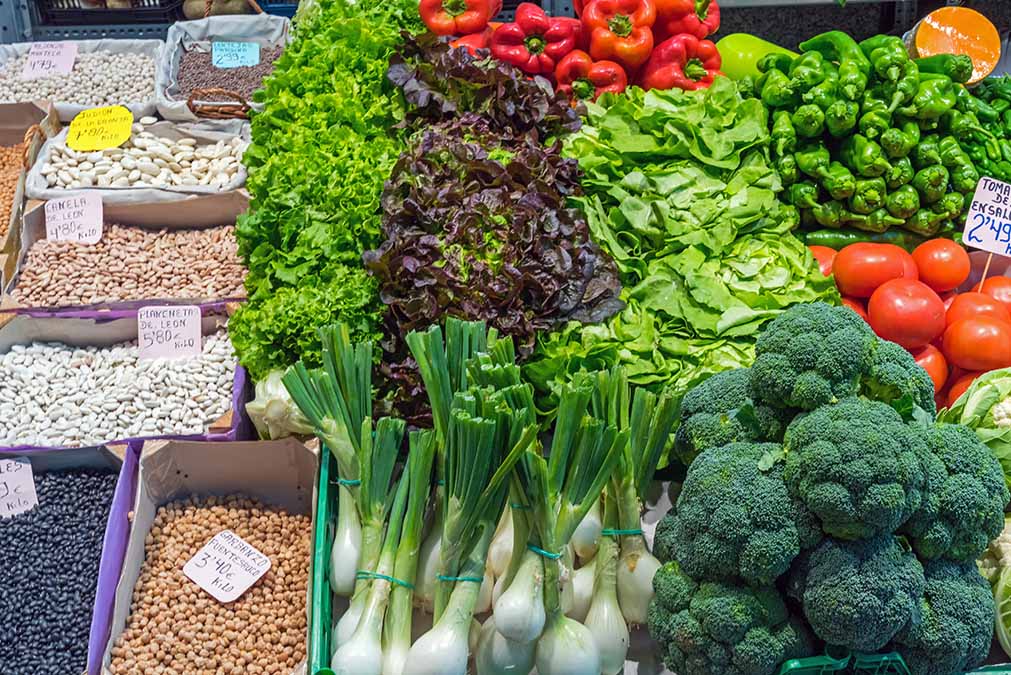 All doctors will tell you that this one aspect of your lifestyle is the key to reducing your high blood pressure, but most people still neglect it because they find it hard to stay disciplined.
But it's so important that a study in the journal Hypertension has shown how practicing it is the key to not just keeping blood pressure down but avoiding strokes and heart attacks too.
In the study, researchers looked at information gleaned from 4000 women with experience of gestational diabetes. They were particularly interested in what the women ate, and the data spanned 18.5 years.
They compared their eating habits to three healthy diets: The Alternative Eating Index, the Mediterranean-style diet, and the Dietary Approaches to Stop Hypertension (DASH.)
The results were not too surprising. Subjects who ate in line with these diets were 20 to 30 percent less likely to develop high blood pressure, compared to those who were less careful about what they ate.
They benefited as much from these diets as people who did not have gestational diabetes, which is a great takeaway from the study, because it proves that even people who already have a certain illness can benefit from healthier eating.
Those who ate what they liked had higher blood pressure because they carried more body fat.
So, what was so good about these diets? The major features that made them healthy are the kinds of things that anyone giving you good advice will tell you to eat: whole grains, legumes (pulses), fruit, vegetables, nuts, seeds, and fish. Little or no added sugar and salt, no red meat, processed meat, and processed grains. You basically avoid anything that is processed.
Although this kind of advice will certainly help you if you already have high blood pressure, you still may need to do more.
And you can eliminate high blood pressure completely by using these three simple blood pressure exercises…