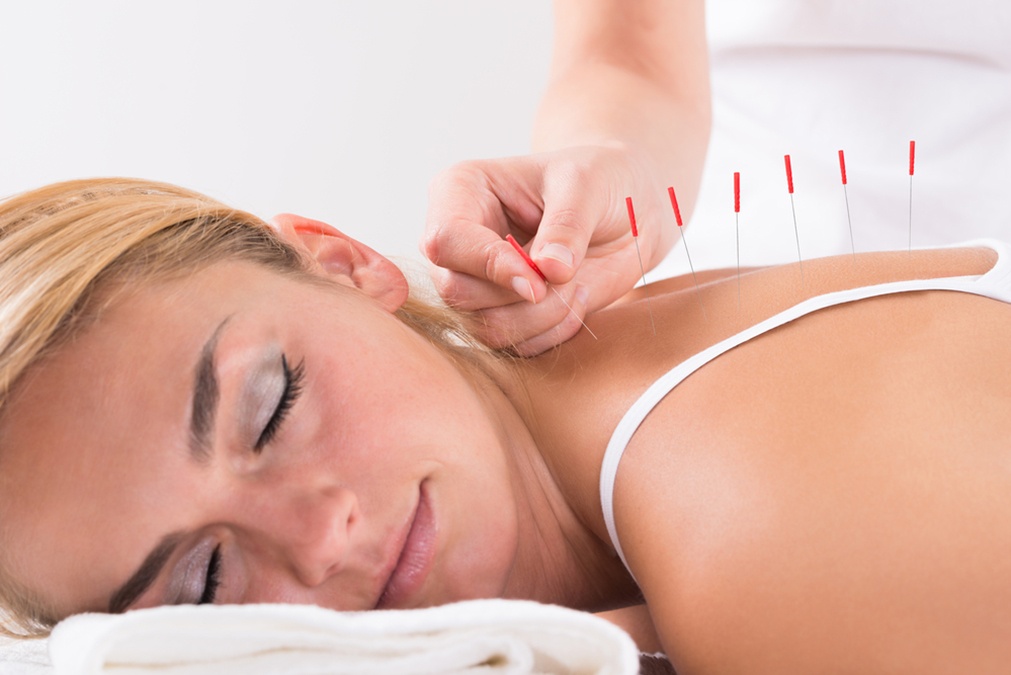 There are some medications for acid reflux. They do, however, come with rows of dangerous side effects and are ineffective for many people.
Natural methods often require major diet changes, along with other unpleasant and inconvenient changes.
And this brings us to a recent study, which proves that a simple natural treatment is more effective than drugs.
Even better, it requires no diet change, no drugs, no supplements, and no lifestyle changes.
Acupuncture treatment may not sound fun, but it is becoming increasingly common in Western countries. Now, a new study in the Journal Zhen ci yan jiu = Acupuncture research backs it as the treatment of gastroesophageal reflux disease.
They recruited 60 subjects suffering from this form of acid reflux and divided them into two groups of 30 volunteers each.
The treatment group underwent an acupuncture session every other day for eight weeks. The medication group took two 20 mg omeprazole capsules per day for the same period.
The subjects were also given questionnaires to assess them on a variety of symptoms including heartburn, pain, acid regurgitation, food regurgitation, cough, and physiological, psychological and social functioning before and after the intervention.
The symptoms of people in both groups improved from the beginning to the end of the study, but the acupuncture group was found to have improved a lot more.
Compared with the medication group, they improved every aspect studied, from pain to regurgitation, to cough, to physical, psychological, and social functioning. And all without any risk of medicinal side effects.
The researchers further suggested that the acupuncture would not have to continue at the frequency of three treatments per week once the condition has been brought under control. After all, few people would consider that to be a tolerable commitment of time and effort.
Now if you don't feel like visiting the acupuncturist every other day, then here is an easy formula that works better for acid reflux. Best of all, you can make it in 5 minutes and you already have all the ingredients you need right in your kitchen…