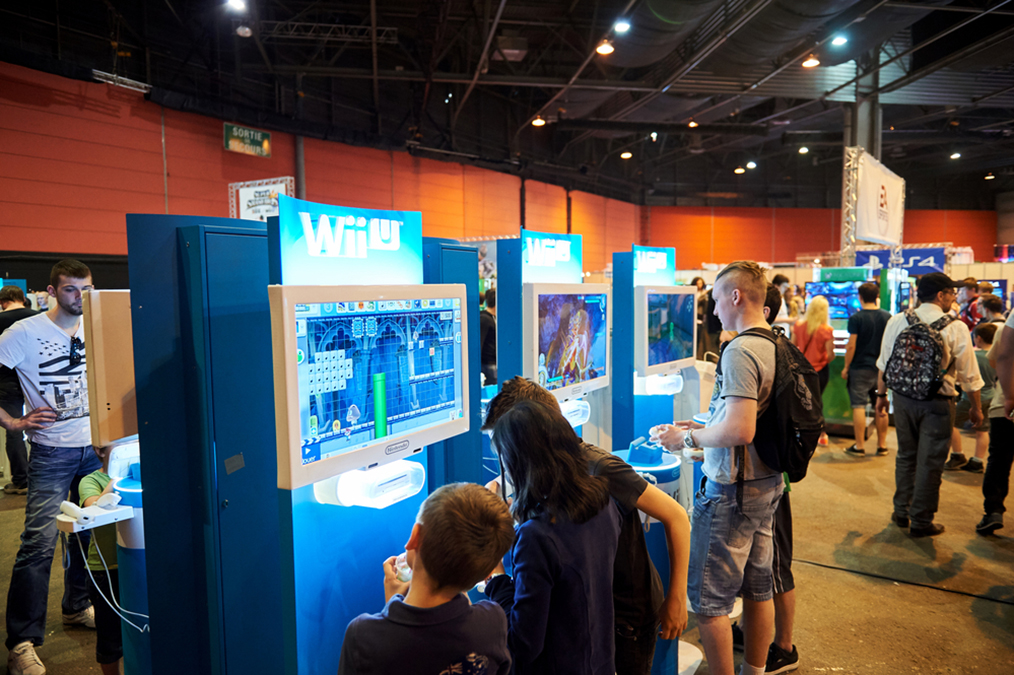 One of the biggest problems with healthcare is the need to motivate people to stick to their health programs.
We know that exercising is good for us and for most parts, also what to eat and what not. But when it comes to self-control, most of us cave.
But how can we make it fun to improve our health?
Texas scientists decided to check how using games for grown-ups could force you to exercise, improve your health and have fun while doing it.
They published their findings in the Games for Health Journal.
They consulted eight previous studies between 2008 and 2017.
The studies differed in many ways, such as the number of participants (11 to 144), the social support or supervision offered (trained support and supervision or none), the location of the games (subject's homes, clinics, or other research sites), and the structure of the games.
In two studies, players played Nintendo Wii Sports games like tennis, bowling, baseball, golf, and boxing in their homes; the hope being that they will then start playing those sports in real life after getting a taste of them in the game.
Another study made them play Nintendo Wii boxing and canoeing games and added a real-life exercise session twice a week.
A further study used Nintendo Wii gym games, such as rhythm boxing, obstacle course runs, free runs, hula-hoop, and stepping games. This study combined the games with real supervised exercise session in a physical therapy clinic.
In addition to these, other studies involved interactive games with avatar doctors in virtual medical clinics, goal-setting tablet apps, a casino slot game with health content, and a game in which they received advice and were then monitored remotely through a sensor to note their compliance.
These studies showed that 70% of participants stuck with their programs right to the end, which was a much higher rate than those seen in traditional cardiac rehabilitation programs.
The studies that examined physical exercise found that there was an improvement in the amount of physical exercise their subjects engaged in and the amount of energy used, a finding that could be beneficial for heart disease prevention and management.
But the most important thing for your heart health is to clear out the cholesterol plaque from your heart. And to do that, you need to cut out this mysterious ingredient that you didn't even know you were consuming…
And if you need to get your blood pressure under control, discover how 3 easy exercises can drop your high blood pressure to below 120/80 – starting today…