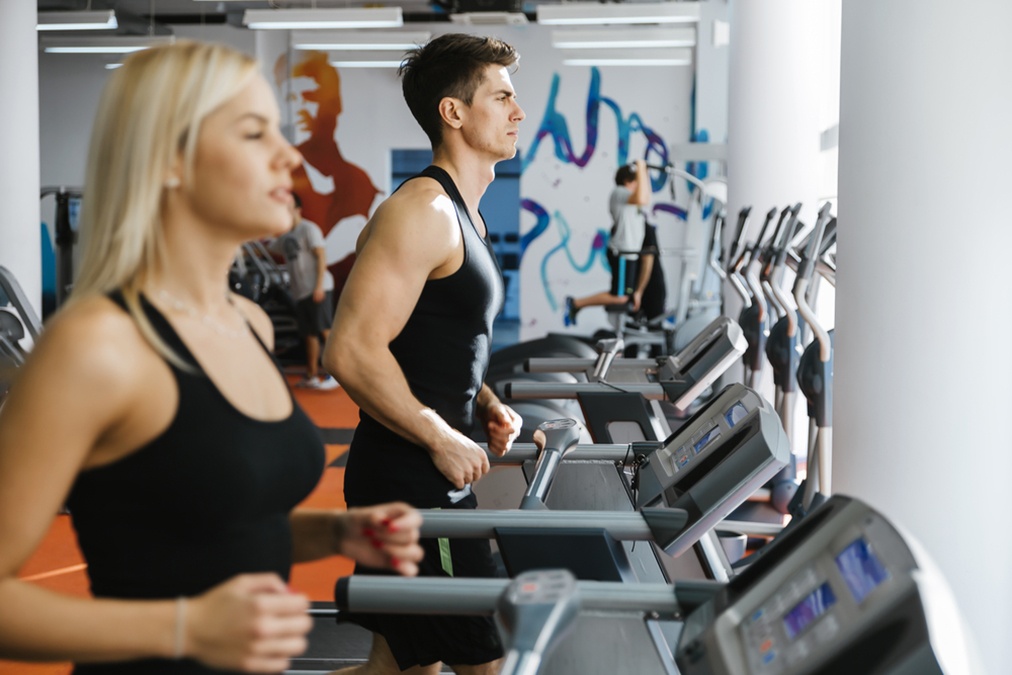 We know that good physical fitness is important for cardiovascular health. But as we get older, many people have more difficulty working out and keeping in shape.
Fortunately, according to a new study published in JAMA Psychiatry, having good fitness at older ages may not be as important for cardiovascular health as previously thought.
That is only if we do something specific in our midlife.
Scientists analyzed information collected from the Cooper Center Longitudinal Study, for which data was collected between the years of 1971 and 2009.
They identified 17,989 people with all their data available and who did not have any history of cardiovascular problems at the beginning of the study.
Using Medicare claims, they identified depression diagnoses and used the National Death Index to identify deaths due to cardiovascular problems.
Those that had high midlife fitness level were 61% less likely to develop cardiovascular disease during their senior years.
This showed that it's important to keep in shape during midlife – even if we're not able to keep it up later on.
Those with high midlife fitness levels were also 16% less likely to be diagnosed with depression when they were older, showing that exercise is a great antidepressant, even for cases of depression that could developed 15 to 30 years later.
Those who were unfortunate enough to still develop depression and who were fit during their middle ages were 56% less likely to die of cardiovascular disease than those who were unfit.
The authors sensibly recommended, as many scientists have done, that doctors should prescribe exercise for middle-aged people to ensure healthy and happy aging later.
But if you already have high cholesterol and clogged heart arteries, what should you do?
Here is how I normalized my cholesterol and cleared out 93% of my clogged arteries, simply by cutting out one hidden ingredient I didn't even realize I was consuming…