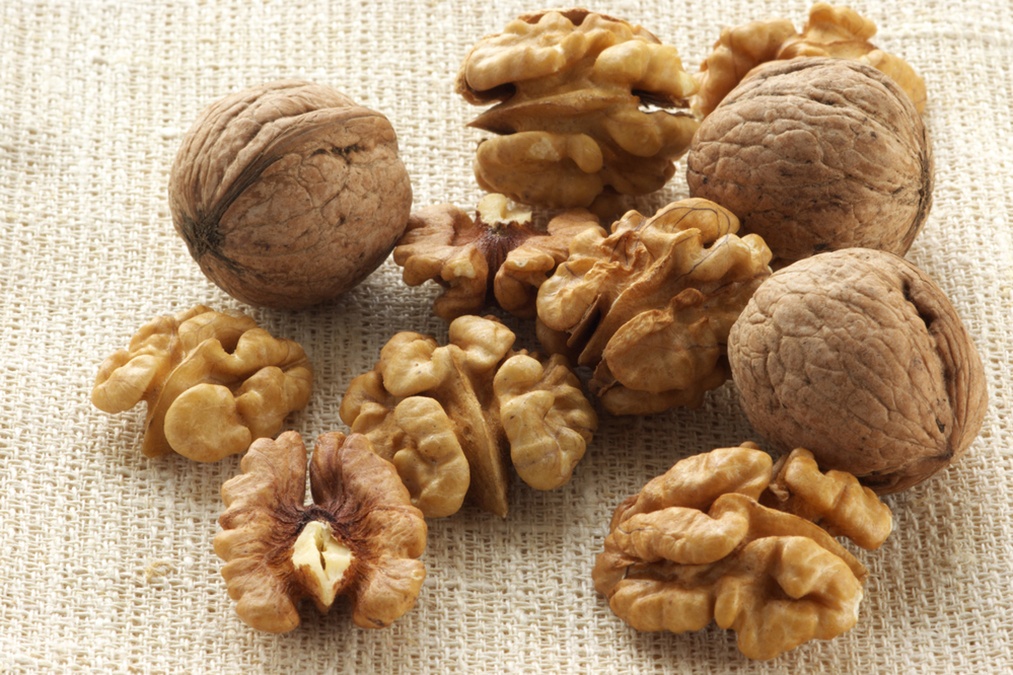 A new research by Harvard University has proven that eating a handful or two of certain specific nuts significantly lowers the total cholesterol, LDL cholesterol (the bad one) and Triglyceride (blood fat) present in your body.
What's more, this same nut has been proven to reduce your risk of heart attack and stroke by 37%.
A team led by Harvard University researchers has now reviewed studies that included 26 trials and 1,059 subjects on walnuts.
The subjects included healthy volunteers, as well as people with high cholesterol, metabolic syndrome, and type 2 diabetes. Some of the participants were overweight or obese, while others were at their ideal weight.
In all the studies, the subjects were on a wide variety of diets, including Mediterranean, low-fat, conventional American, or traditional Japanese diet.
Across the various studies, walnuts represented between five to 24% of the subject's daily calorie intake.
Compared to all these other diets, people on walnut-enriched diets experienced:
1. A 3.25% reduction in total cholesterol,
2. A 3.73% reduction in LDL cholesterol (normally called bad cholesterol), and
3. A 5.52% reduction in Triglyceride (blood fat) concentrations.
Even better, when compared solely against the typical American/European diet, the participants on the walnut-enriched diets lost around 6% of their total cholesterol and about 5.5% of LDL cholesterol.
Despite walnuts being found to be high in fats and calories, the study found that eating them did not lead to weight gain.
What's more, a study published in the British Journal of Nutrition in 2006 found that those who ate walnuts at least four times per week had a 37% lower risk of developing clogged arteries, and therefore reduced their chances of a stroke and heart attack.
But loading up on walnuts may not be enough to clear out arteries that are already clogged. For that, you need to cut out one single ingredient, as explained here…