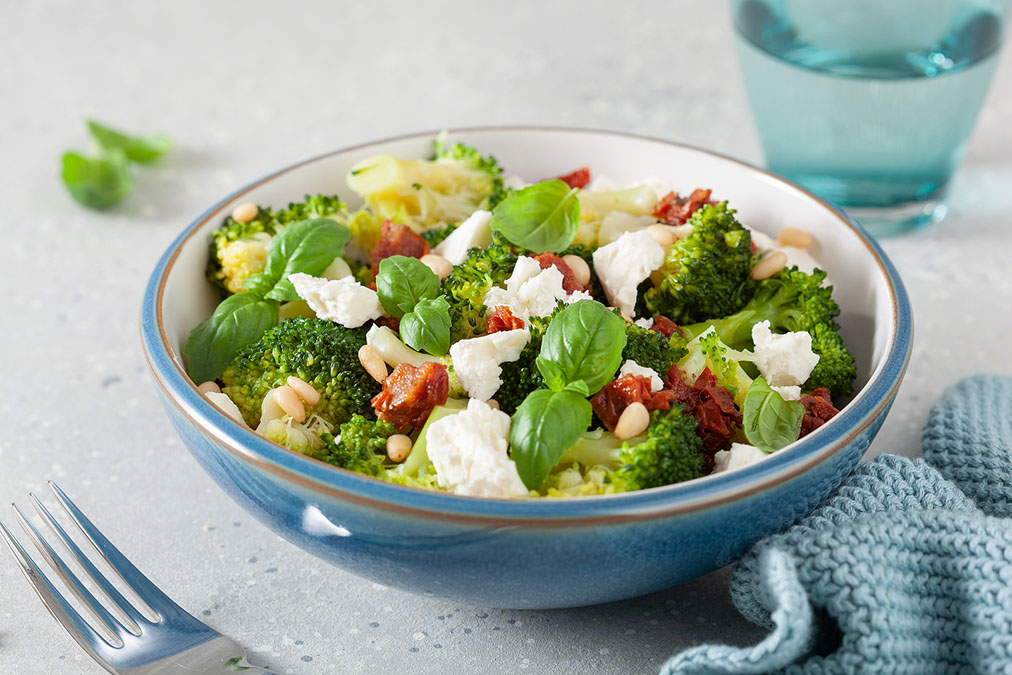 People love this diet with a passion or hate it with rage.
A new study in JAMA Network Open reveals the amazing health benefits of following this diet.
Among other things, it drastically lowers bad cholesterol levels.
Researchers at the University of Sydney reviewed the published research and found 20 good-quality trials to include in their survey of the effects of different types of vegetarian diets.
The trials focused on individuals aged 28 to 64 and included 1,878 participants, most of whom had diabetes. The trials were conducted in the United States, Asia, Europe, and New Zealand between 1990 and 2021.
The average time over which the participants consumed a vegetarian diet was 25.4 weeks, and the most common diets were vegan (excluding all animal sources), lacto-ovo-vegetarian (excluding meat, poultry, and fish), and lacto-vegetarian (excluding meat, poultry, seafood, and eggs).
The researchers sought to assess the relationship between vegetarian diets and cardiometabolic risk factors such as LDL-C cholesterol (often called bad cholesterol), blood sugar, systolic blood pressure, and body weight.
The surveys showed that consuming a vegetarian diet was associated with the following average results:
1. A decrease in LDL-C of 6.6 mg/dL (milligrams per deciliter of blood) beyond the medication and lifestyle programs they were already prescribed.

2. A reduction in blood sugar of 0.24%.

3. A significant weight loss of 3.4 kg.

4. No relationship between vegetarianism and blood pressure.

5. The largest reduction in LDL-C (14.1 mg/dL) for lacto-ovo vegetarian diets.

6. Reduction or elimination of the participants' medication for diabetes and cholesterol in half of the studies.

7. Little or no advantage of vegan diets over vegetarian diets.
Many interesting conclusions can be drawn from these results.
In the past, researchers believed that whole milk and eggs increased cholesterol levels. This study suggests that most research now finds them to be safe.
The researchers also highlighted the importance of a balanced vegetarian diet. Not all vegetarian diets are healthy. Diets that include deep-fried foods rich in trans-fatty acids and salt could increase the risk of type 2 diabetes and coronary heart disease.
The authors cautioned that more than a third of the studies they surveyed did not focus on the importance of consuming minimally processed plant-based whole foods.
This means that the benefits above could be much greater for healthy vegetarian diets, since two thirds of the studies included people on unhealthy vegetarian diets.
If you're not ready to go veggie, you'll be happy to hear that you can normalize your cholesterol in days by cutting out this one ingredient you didn't even know you were consuming…
If your blood pressure is out of control, discover how three easy exercises can drop your blood pressure below 120/80 starting today…