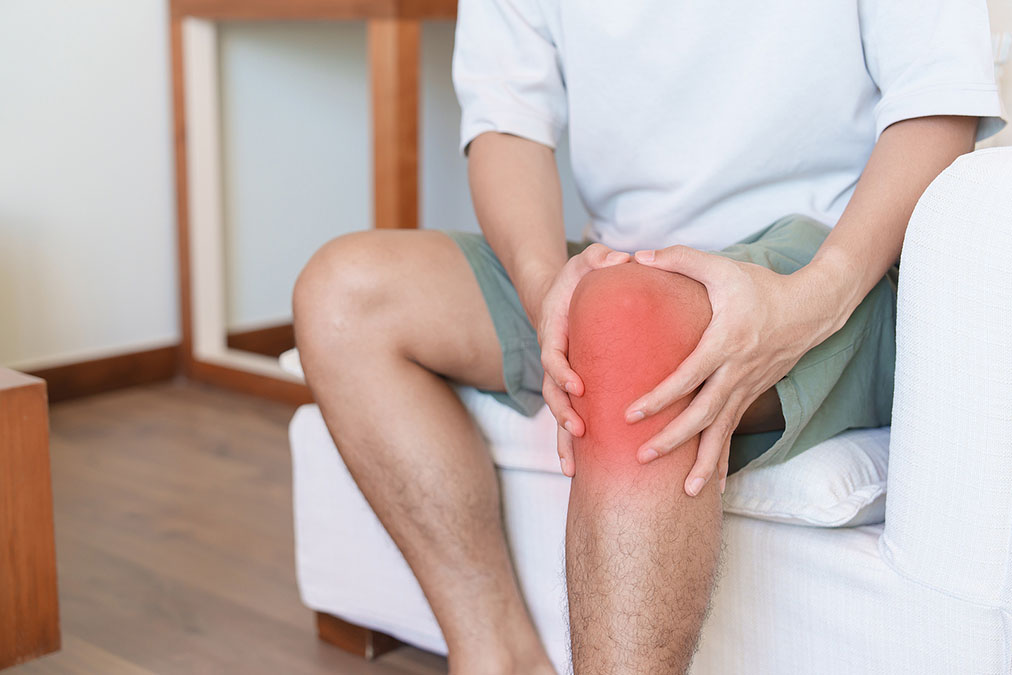 This is one of the most commonly prescribed medications for hypothyroidism. It's often even taken by people without a low thyroid hormone level.
Until recently it was considered harmless but a new study in Arthritis Research & Therapy reveals that this drug increases your risk of symptomatic knee arthritis by a terrifying 93%.
If you're already taking this medication, you must have a serious talk with your doctor.
Levothyroxine is a treatment commonly used for hypothyroidism and prescribed to over 7% of Americans.
The study used data from the Osteoarthritis Initiative and focused on individuals at risk of developing knee arthritis but without pre-existing radiographic evidence of the disease.
The scientists studied participants' knees and corresponding thighs using a deep learning method for thigh segmentation, developed and validated in prior research. Their analysis included 1,043 matched thighs and knees from 266 levothyroxine users and 777 non-users.
Participants were asked whether they used levothyroxine at all follow-up visits for four years.
Over four years, changes in muscle mass were assessed, focusing on the cross-sectional area of the quadriceps, and muscle composition biomarkers such as within-muscle fat and muscle force and thickness.
The research also investigated whether levothyroxine use led to an increased 8-year risk of radiographic and symptomatic knee arthritis.
This is what they found:
1. There was a significant association between levothyroxine use and decreased mass of the quadriceps' cross-sectional area, with an average reduction of 16.06 square millimeters per year.

2. The use of levothyroxine increased the risk of radiographic knee arthritis by 78%.

3. It also increased the risk of symptomatic knee arthritis by 93%.

4. The decrease in quadriceps mass played a partial role in the increased risk of knee arthritis associated with levothyroxine use.
It seems, therefore, that levothyroxine increases your risk of developing knee arthritis because of reducing the mass of your thigh muscles.
This is yet another reason to heal your hypothyroidism naturally using the simple steps explained here. Thousands of readers have already succeeded using this approach…
And if you already suffer from arthritis, discover how to heal it in 3 steps explained here…