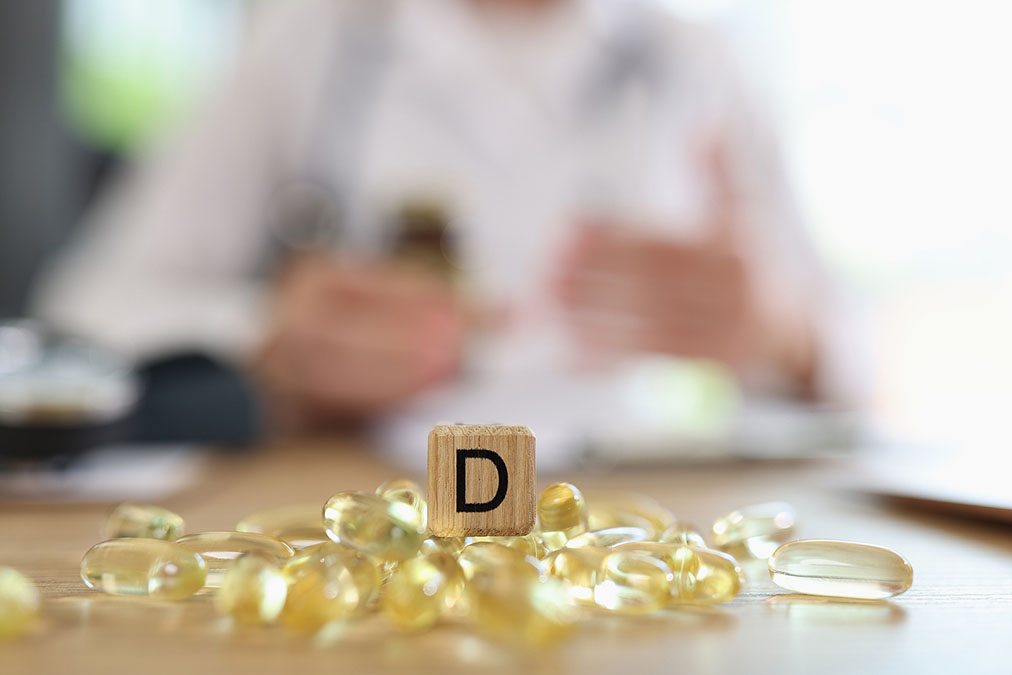 Heart disease and related conditions are a primary cause of death worldwide, and, as populations continue to age, incidence is projected to increase.
That's why we're thrilled about a new study in the BMJ revealing a whopping 19% drop in heart attack risk if you take one common vitamin daily.
Best of all this vitamin is dirt cheap (sometimes even free), can be found in all health food stores and is present in many everyday foods.
The study, known as the D-Health Trial, took place in Australia between 2014 and 2020. It enlisted 21,315 participants aged between 60 and 84.
They were divided into two groups: one that took a placebo (no active ingredient), and one that took 60,000 IU vitamin D per month as a supplement for five years.
To ensure the validity of the study, those with certain medical conditions or who already supplemented their diets with more than 500 IU/day of vitamin D were excluded.
During the five-year trial, data were collected regarding major cardiovascular events such as heart attacks, strokes, and coronary revascularization treatments to restore regular blood flow to the heart. These events were experienced by 1,336 participants.
Here are the details:
1. The group receiving vitamin D supplements had a 9% lower rate of these serious cardiovascular events, translating to around 5.8 fewer events per 1,000 participants.

2. The heart attack rate was 19% lower in the vitamin D group.

3. Rates of coronary revascularization treatment were 11% lower in the vitamin D group.
Vitamin D supplements are available in various forms, including capsules, tablets, and liquid drops. Alternatively, spending around 10 to 15 minutes in the sun daily without sunscreen can help your body to produce vitamin D naturally.
But, vitamin D cannot break down your cholesterol plaques. For that, you need to cut out ONE ingredient that you probably are not aware you are consuming. Explained here…
And if your blood pressure is too high, discover how 3 easy exercises drop blood pressure below 120/80. Starting today…