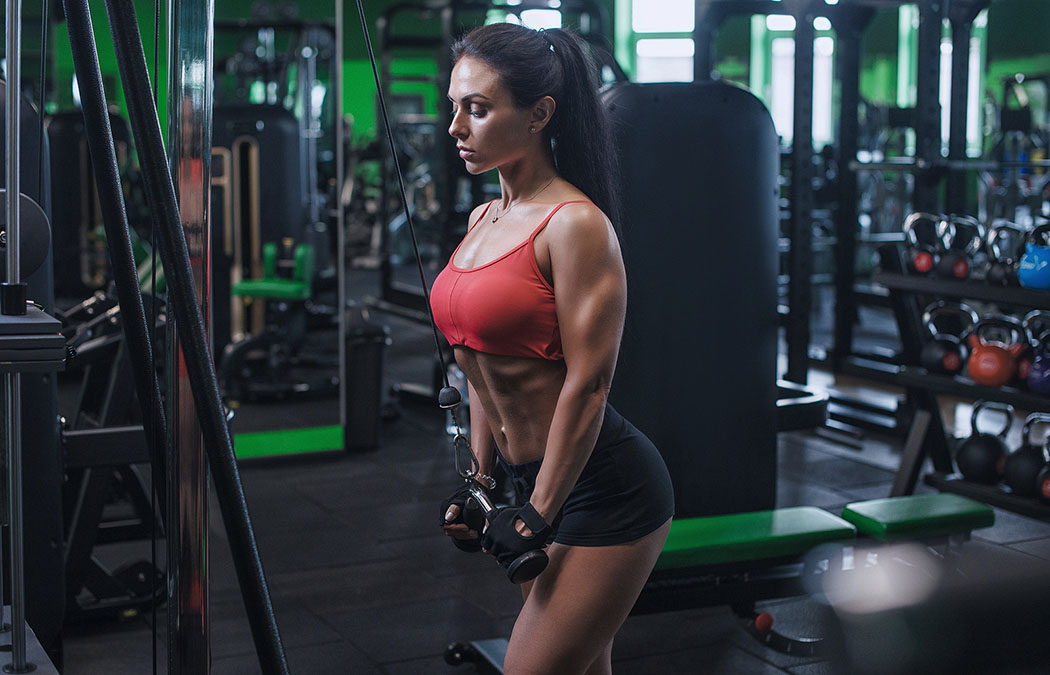 One big problem with the advances in genetic research is that they give people an excuse to be sick.
After all, if your type 2 diabetes is caused by your genes, there is nothing you can do about it, right?
Wrong!
A new study in the British Journal of Sports Medicine reveals a simple way to tackle type 2 diabetes even if you have the highest genetic risk for it.
The researchers analyzed the information of 59,325 UK Biobank participants who were monitored for 6.8 years, with wrist-worn accelerometers used to measure their physical activity levels.
The UK Biobank is a biomedical database with genetic, lifestyle, and health information about more than half a million UK participants.
Their genetic risk for type 2 diabetes was determined based on a score calculated from certain variations in their DNA, and their diabetes diagnoses were taken from their health records.
After comparing the amount and intensity of exercise the UK Biobank participants performed with their subsequent diabetes diagnoses, the scientists reached the following conclusions.
1. People who engaged in moderate to vigorous physical activity had a lower risk of developing type 2 diabetes.

2. Those who performed such exercise for 5.3 to 25.9 minutes per day reduced their risk by 37%.

3. Those who did so for 26.0 to 68.4 minutes per day reduced their risk by 59%.

4. Moderate to vigorous exercise for more than 68.5 minutes per day cut the risk by 74%.

5. Physical activity had the most significant effect in reducing the risk of type 2 diabetes in people with a high genetic risk for it.

6. Those with a high genetic risk for type 2 diabetes who were the most physically active had a lower risk of developing the disease than those with a low genetic risk who were the least active.
These are amazing findings, as they prove that we can cut almost our entire risk of diabetes simply by performing moderate to vigorous exercise most days. Therefore, the fact that we cannot control our genetic risk and family history doesn't really matter.
If you already suffer from type 2 diabetes, you need to take three more steps—explained here—to heal it permanently and naturally…