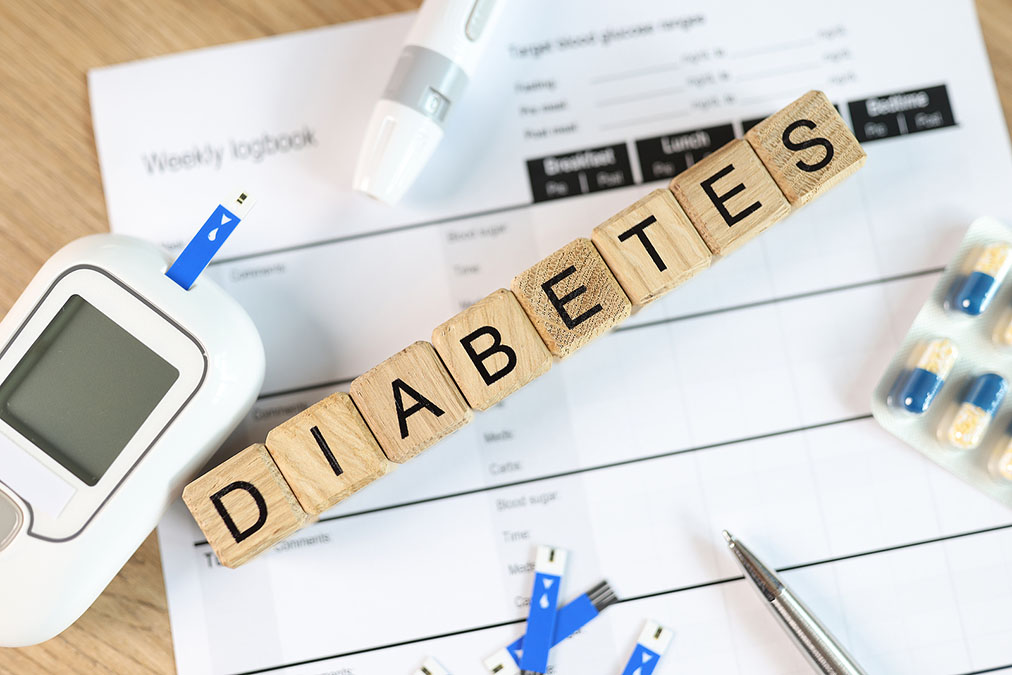 Type 2 diabetes is a condition that causes your blood sugar levels to rise excessively.
Enlarged prostate is inflammation of the prostate gland.
At first glance, there is no connection.
However, a new study published in The Aging Male took a second look. It revealed a shocking connection between type 2 diabetes and enlarged prostate—and a connection to high blood pressure.
The study used information from the Longitudinal Ageing Study in India, conducted in 2017 and 2018 across 35 states and union territories in India.
Demographic, socioeconomic, familial, and health information were analyzed to find relationships between diabetes, age, other health conditions, and four common urinary problems.
This is what the study found:
1. Diabetic participants were 29% more likely than their peers to suffer from an enlarged prostate, 80% more from urinary failure, 78% more from urinary incontinence, and 37% more from kidney stones.

2. Those with high blood pressure had a 44% higher risk of an enlarged prostate, 50% higher risk of urinary failure, 75% higher risk of incontinence, and 30% higher risk of kidney stones.

3. Those with both diabetes and high blood pressure had the highest risk of all four of these problems.
Therefore, diabetes and high blood pressure were independently associated with these four urinary conditions. The risk of all four problems skyrocketed for people with both diabetes and high blood pressure.
Fortunately, it's quite easy to reverse type 2 diabetes. All you need to do is to follow the three simple steps explained here…
It's even easier to heal an enlarged prostate. Thousands of readers have done just that using the simple natural steps explained here…