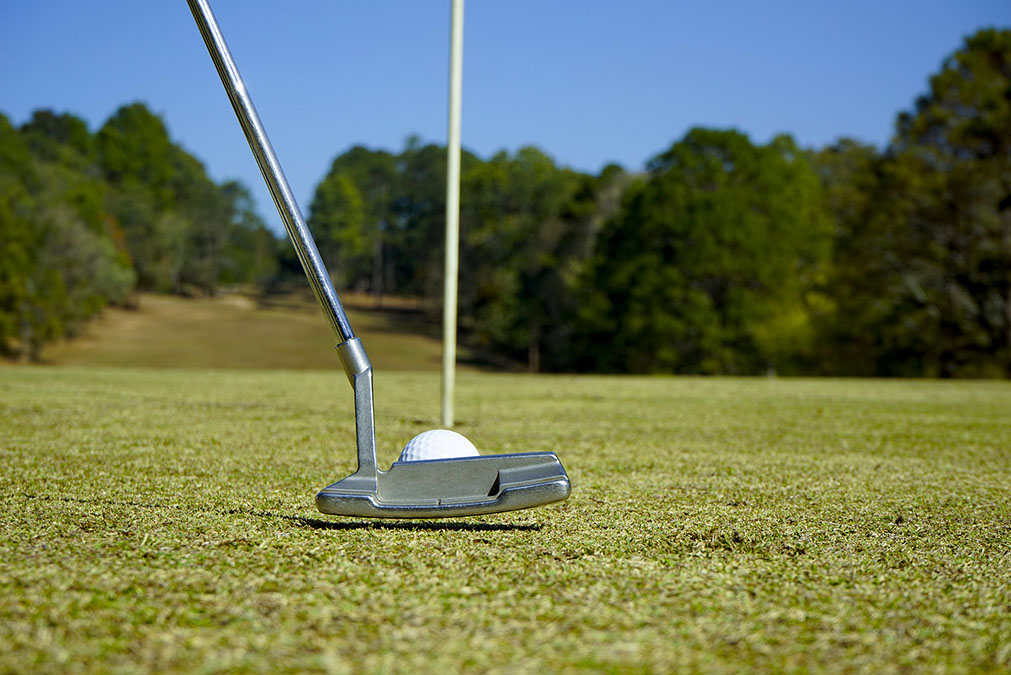 Many arthritis sufferers don't want to exercise or even move around because their joints are already painful, and movement hurts.
Fortunately, a study published in the Journal of Science and Medicine in Sport just revealed a gentle activity that relieves arthritis pain.
Best of all, this activity is so much fun that many of those who start doing it become absolutely hooked on it and can hardly stop.
Led by researchers at the University of South Australia's Alliance for Research in Exercise, Nutrition, and Activity, the study started from the discovery that osteoarthritis affected more than two million Australians, causing joint pain and stiffness, most commonly in the hands, neck, lower back, knees, or hips.
It contributes to a lower likelihood of adhering to physical exercise guidelines and is the leading cause of chronic pain and the second most common cause of disability.
Worst of all, it is chronic and degenerative, and the pain worsens over time.
The study involved surveying 459 Australian golfers to understand their state of psychological distress, health status, physical activity, and osteoarthritis. The results were compared with a much larger sample of the general Australian population (16,370 people) from the Australian Health Survey.
The researchers also made comparisons between 128 golfers who had osteoarthritis and 2,216 non-golfers with the same condition. The analysis controlled for age, sex, education, and smoking status to ensure that none of these interfered with the findings.
These were their discoveries.
1. On average, the golfers reported lower psychological distress levels than the general population, who reported moderate distress levels.

2. The rate of high to very high levels of psychological distress was nearly three times greater in non-golfers (22%) than in golfers with osteoarthritis (8%).

3. Golfers with osteoarthritis were more active than their fellow osteoarthritis sufferers who did not play golf.

4. The golfers with arthritis reported better overall health than a sample of the general population with the same condition did.

5. 91% of golf players with osteoarthritis rated their overall health as good, very good, or excellent, compared to only 64% of the general population.
Why is golf so good for arthritis patients, even though it seems to involve so little real exercise compared with, for example, running or cycling?
First, golf actually does encourage physical activity because of the significant amount of walking involved. Golfers often walk eight to ten kilometers per round and thus regularly meet or exceed recommended physical activity targets.
This can help reduce their risks of cardiovascular disease, diabetes, and obesity and improve their metabolic and respiratory health.
Second, golf's mental health benefits are substantial. The sport plays a crucial role in fostering friendships, contributing to the community, and instilling a sense of belonging, all of which are known contributors to mental health and well-being.
Golfing is not enough to cure arthritis. For that, you need to follow the example of thousands of readers who used the three simple steps explained here…