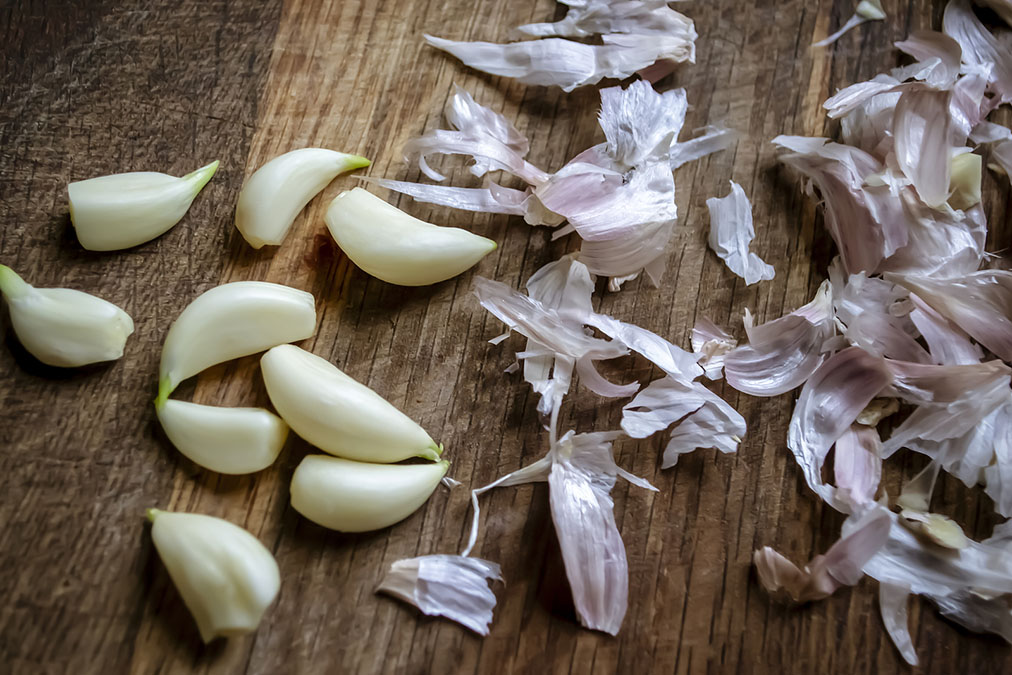 High blood pressure is a disease that affects 25% of the world's population.
Despite its shockingly high statistics, researchers at the University of Adelaide say that it can be controlled with a simple, cheap herb that grows almost everywhere in the world.
This is a delicious herb used in most cuisines, but more importantly, it's a wonderful weapon to fight stubborn high blood pressure!
Garlic is ubiquitous. It appears in practically every type of diet from vegan to carnivore diets. We've known about its benefits for years, but a recent study involving participants in a study at the University of Adelaide in Australia has found this common herb to effectively reduce blood pressure to normal levels.
Throughout history, raw garlic has been known for its amazing antioxidant powers, but this latest study also found a garlic supplement in the form of a capsule to be just as effective.
The study involved 80 participants whose blood pressure was considered to be "medication resistant." The group that took a placebo had no change in their blood pressure during the course of the study, but the group that took the garlic supplement saw a drop of a whopping 12 mm/Hg systolic on average, which is more than many people see when they take medication.
Want an even more powerful (and less smelly) method than garlic? Discover how these three easy exercises drop blood pressure below 120/80, starting today…