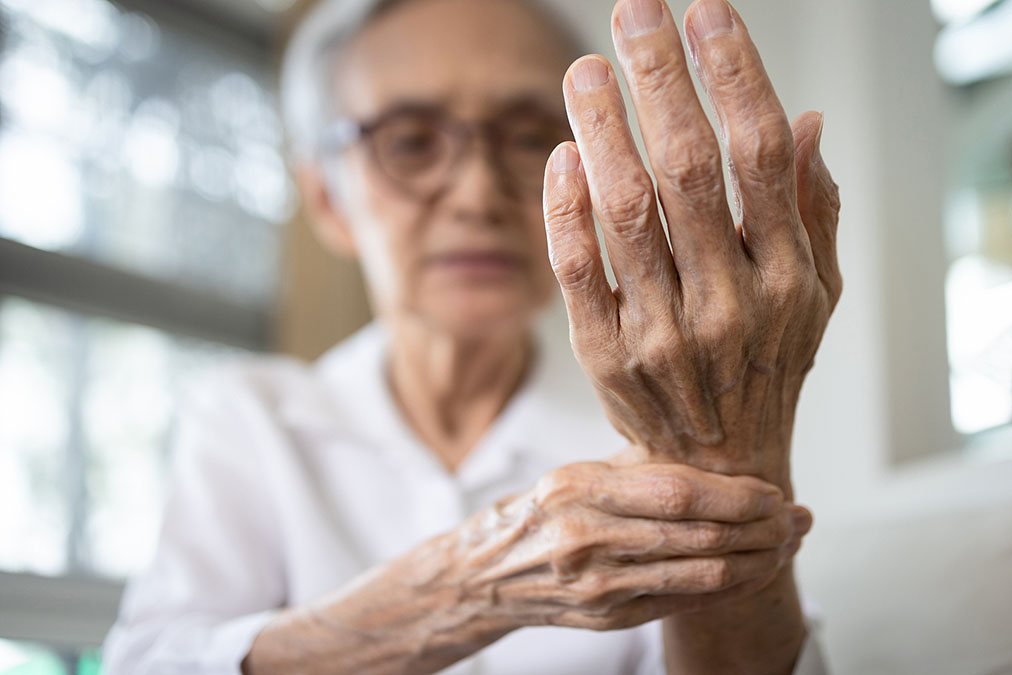 The world is becoming increasingly addicted to this ever-growing painkiller, so much so that scientists are starting to call it an epidemic.
Two studies presented at the ACR/ARP Annual Meeting in Atlanta revealed even more worrying facts.
Apparently, this class of painkillers is both an ineffective and life-threatening treatment for arthritic patients.
Worst of all, if you suffer from arthritis, you're most likely using this painkiller.
Opiates have become commonplace. Seen as a quick temporary pain relief fix, they appear to be handed out like candy. Patients are becoming addicted, and opiates also come with a host of other problems, some of which can be very dangerous.
The first study showed a big increase in opioid-use disorder hospitalizations among people with five musculoskeletal conditions, including osteoarthritis, rheumatoid arthritis, gout, fibromyalgia, and lower back pain.
Because all these conditions involve chronic pain, sufferers are at extreme risk of receiving large opioid prescriptions.
People who constantly take large amounts of opiates will inevitably become dependent on them, not to mention that their effects will eventually wear off. Weaning yourself off opiates can be a long and arduous task, and in some cases, sufferers simply can't come off the drugs due to addiction, and in other cases, the withdrawal symptoms upon cessation of use are devastating. This is the definition of opioid use disorder.
Researchers at the University of Alabama at Birmingham were not interested in the occasional accidental overdoses that happen but rather in the use disorder.
They found hospitalizations increased 3.5 times for lower back pain and 24 times for gout with the two types of arthritis in between. They also discovered that arthritis patients who use opioids actually get very poor value for their money, especially when considering the addiction risk.
They collected 23 previously published randomized controlled trials with 11,402 subjects. All the subjects had arthritis.
At two, four, eight, and 12 weeks, the subjects reported a very small improvement in pain and function, but it was indeed very small.
In addition, they reported no improvement in quality of life, meaning that the opioids had not improved their quality of sleep, their depression levels, and their willingness to participate in normal life activities.
This is why it is important to find a remedy for arthritis that does not involve opioids, as they are both ineffective and harmful.
Here is how I reversed my arthritis in 21 days following three simple natural steps. The same solution has worked for hundreds of others…