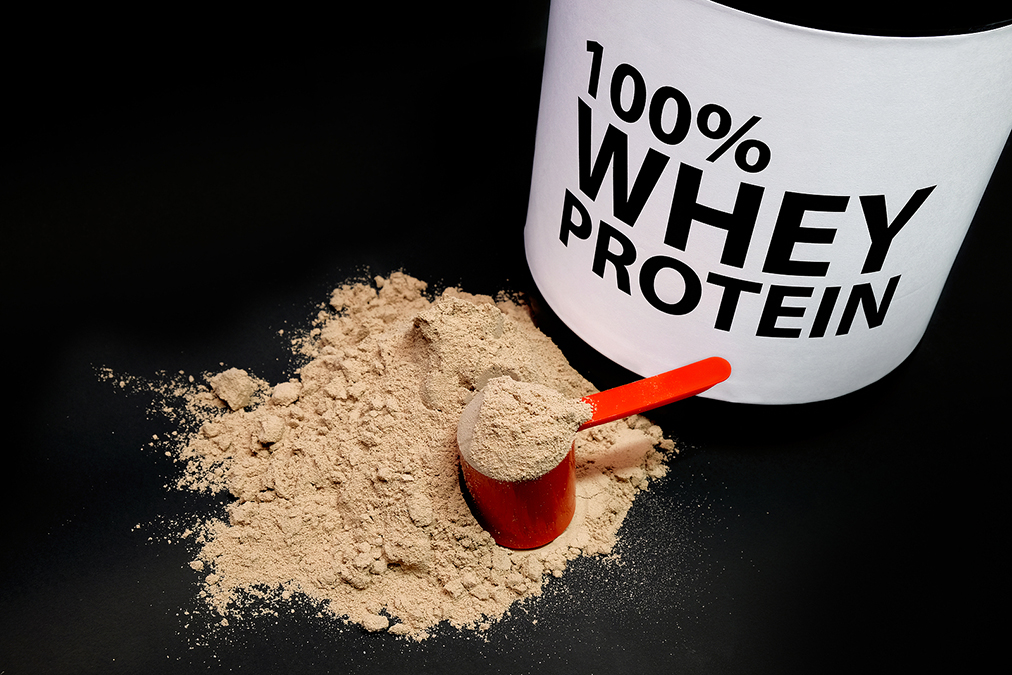 If you have diabetes, you know how tricky it is to control your blood sugar throughout the day.
But that's all about to change.
A new study in BMJ Open Diabetes Research & Care reveals how taking a common supplement before meals helps to keep your blood sugar levels at bay after meals.
Best of all, this supplement is dirt cheap, and you can get it in most supermarkets.
A research team led by Newcastle University scientists 18 people with type 2 diabetes who had an average age of 50 years. None of them were receiving insulin drugs.
They divided their subjects into two groups: one that received a whey protein drink and one that received a placebo drink free of calories.
Both groups were told to drink these supplements 10 minutes before breakfast, lunch, and dinner, for one week.
After that week, the two groups swapped, with the whey protein group now taking the placebo drinks and vice versa.
The whey protein drinks contained only 15 grams of whey, amounting to a low 45-gram intake per day.
Instead of measuring the glucose in the laboratory, the researchers gave them a monitor to check their glucose continuously throughout the day.
What did they find?
1. When taking the whey protein supplement, the subjects experienced two extra hours of normal blood sugar per day.

2. When taking the whey protein supplement, the subjects' daily blood sugar was 0.6 mmol/L (millimoles per liter) lower.
This shows that the subjects' bodies regulated their blood sugar a lot better when taking the whey protein.
Why does whey protein have this benefit?
The researchers offered two guesses based on previous research.
Firstly, pre-meal protein slows down your food as it passes through your digestive system, meaning that your blood sugar won't spike as much from having all your food dumped into your system quickly and at the same time.
Secondly, protein stimulates a few hormones that control blood sugar.
Now using whey protein can help regulate your blood sugar. But if you want to reverse your type 2 diabetes, you should follow these simple steps thousands of readers have used to permanently heal their type 2 diabetes in weeks…