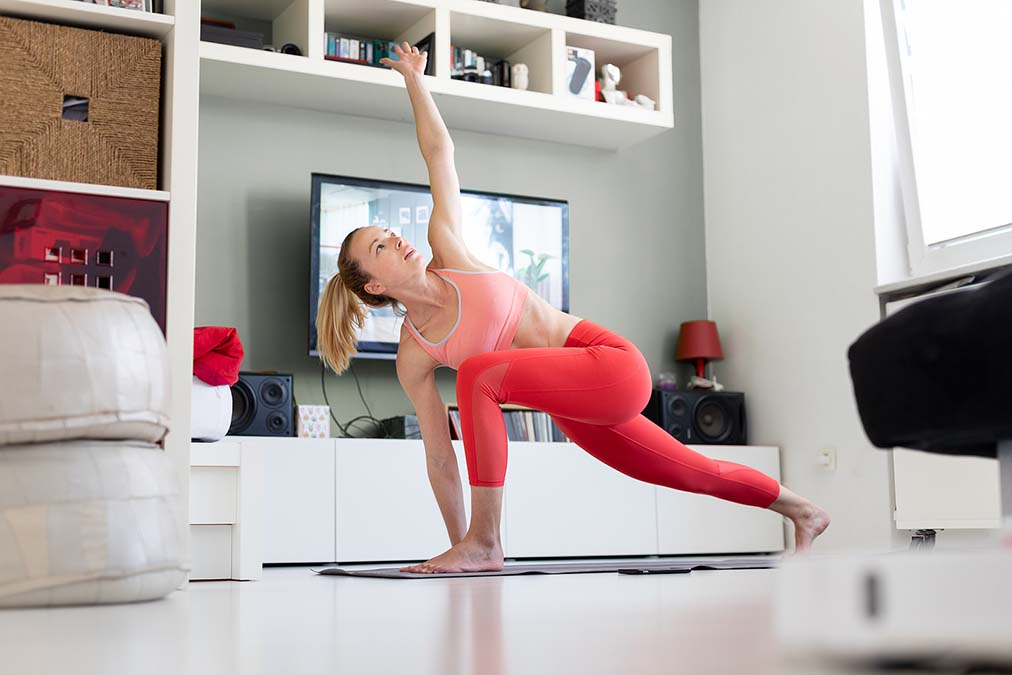 Tragically, falls are common among Parkinson's sufferers: 59% of all Parkinson's patients fall 2–4 times a year. Sometimes, the consequences are dire, such as broken bones or even death.
But a new study published in the journal BMC Neurology reveals a simple method that keeps Parkinson's patients from falling.
And this method is good for preventing falls and improving all aspects of health.
These scientists searched through 15 medical databases and found 18 literature reviews that assessed 73 studies altogether.
The most common strategy tested was physical exercise, which proved to be effective for preventing falls in Parkinson's patients.
Sadly, other fall-prevention strategies were under-investigated, with too little evidence to draw firm conclusions about the effectiveness of, for example, home rehabilitation with multidisciplinary teams, cueing, sunlight exposure, assistive technologies, environmental changes, transcranial direct stimulation, education, and so on.
There was some evidence that physiotherapy worked, but further studies are needed.
Most of the studies that proved exercise to be effective against Parkinson's-related falls had investigated mixed-exercise programs, consisting of both resistance and cardio training.
Tai Chi, a martial art that builds strength and fitness, also had some scientific support.
To be effective, these exercise programs had to be practiced for three hours or more each week.
But if you suffer from Parkinson's, you don't just want to prevent falling—you also want to slow down or even reverse the disease, don't you? Well, thousands of readers have done just that by following the easy steps explained here…