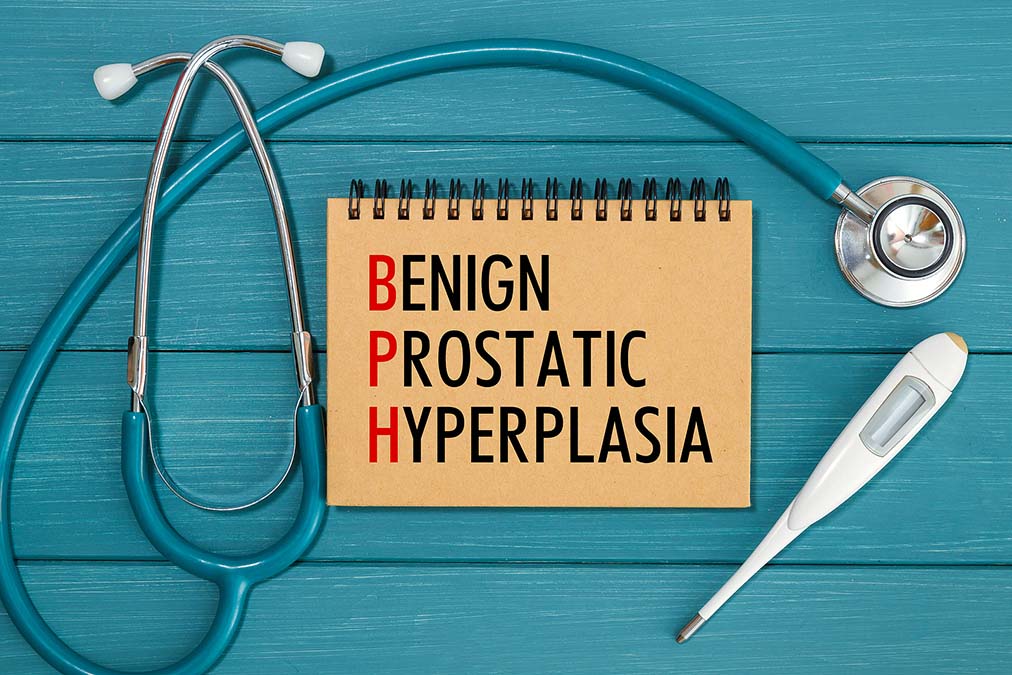 Both benign prostatic hyperplasia (BPH) and diabetes become more common as men age.
And if two conditions both become more common as people age, researchers usually conclude that age contributes to both.
But a new study published in the Canadian Urological Association Journal discovered that a specific drug commonly prescribed for BPH increases your risk of developing Type-2 Diabetes by a terrifying 30%.
According to the study, this is so serious that—when it comes to BPH—no treatment is better than using these drugs.
The researchers consulted administrative databases that recorded medical data from men who had been diagnosed and treated for BPH between 2005 and 2015.
These medical records included their BPH diagnoses, their treatments, ages, cholesterol levels, blood pressure scores, and other heart conditions from which they suffered.
With this available information, the scientists then checked which of the men went on to develop diabetes in the years after their BPH diagnoses and treatment.
Of the 129,223 men in their sample who had been diagnosed with and treated for BPH, 5% had been treated with 5-alpha-reductase inhibitors, 31% with alpha-blockers, and 24% with a combination of both.
Compared with the men who received no drugs at all, those who took drugs were more likely to develop diabetes:
1. 5-alpha-reductase inhibitors increased the men's diabetes risk by 30%.
2. Alpha-blockers increased their risk by 17%.
3. Treatment combining both of these drugs increased their risk by 25%.
This means that drugs are worse than no drugs, and that 5-alpha-reductase inhibitors are worse than alpha-blockers and combination treatments.
This doesn't just confirm that it is better to treat an enlarged prostate naturally without drugs—it also shows that the drugs end up creating a much bigger problem than the one they are meant to solve.
Diabetes is, after all, potentially fatal. At best, it carries a high risk of severely disabling consequences such as leg amputations, blindness, kidney disease, and so forth.
Fortunately, it's quite easy to reverse enlarged prostate. Thousands of readers have done so by following the simple natural steps explained here…
And if you've already developed Type-2 diabetes, follow these 3 steps to reverse it in four weeks…