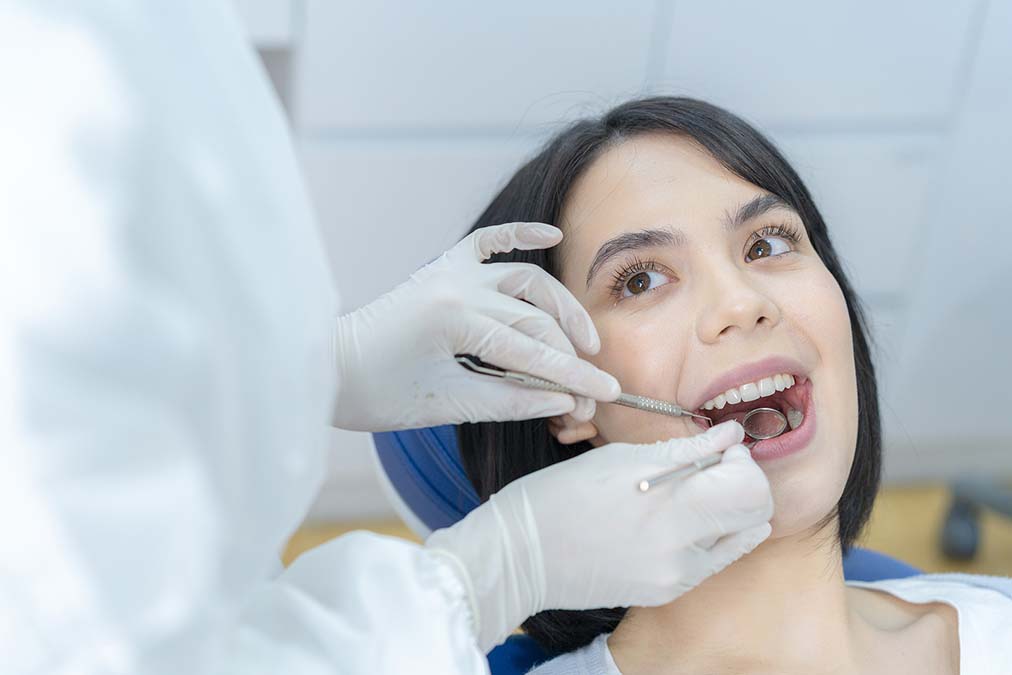 Most people think of gum disease as mostly a cosmetic problem.
But vanity should be the least of your least worries when it comes to your gums, according to a new study presented at the ESC Congress 2021.1, the official conference of the European Society of Cardiology.
Apparently, gum disease increases your risk of heart attack and stroke by a terrifying 50%.
Several years ago, a team of Swedish researchers conducted an investigation that came to be known as the PAROKRANK study. In this study (Periodontitis and Its Relation to Coronary Artery Disease), the scientists recruited 805 people who had had a first heart attack, along with 805 healthy peers that matched them on age, sex, and area of residence.
They gave all of these volunteers a normal dental examination, plus x-rays, and divided them into healthy, mild-to-moderate, and severe periodontitis groups based on the amount of bone remaining in their mouths.
They discovered that periodontitis was more common in the heart attack group (43%) than in the healthy group (33%).
After controlling for more than 100 factors that could possibly interfere with their results, they concluded that people with gum disease were 28% more likely than those with healthy teeth to have a heart attack. This study was published in the journal Circulation.
In a new study presented at the ESC Congress 2021.1, the same research team revisited the question by performing a follow-up on their old sample of participants, with a few having dropped out since the previous study.
This time they did not want to compare first-time heart attack patients with healthy people. They simply wanted to check whether people with gum disease, as diagnosed between 2010 and 2014, were more likely than those with healthy teeth to suffer a cardiovascular event over time.
This time their sample consisted of 1,587 people with an average age of 62.
Based on the old diagnoses, 985 had healthy teeth, with more than 80% of bone remaining, while 489 had mild-to-moderate periodontitis (66–79% of bone remaining) and the other 113 had severe periodontitis, with less than 66% of bone left in their mouths.
After an average follow-up period of 6.2 years, participants with gum disease proved to have a 49% greater risk of heart attack, stroke, heart failure, and all-cause death than those without gum disease.
The risk was higher for people with severe gum disease than for those with a mild or moderate form. The relationship was especially strong for those who had already had their first heart attack.
As other scientists have concluded, these researchers attributed this relationship to the spread of bacteria and inflammatory molecules—which are both abundant in the mouths of people with gum disease—to the bloodstream.
Once these are in the bloodstream, they damage blood vessels and jeopardize blood flow to and from the heart.
Fortunately, it's quite easy to completely reverse gum disease (and drop your heart attack risk by 50%), using the simple steps explained here…
And if your cholesterol is too high, you'll want to learn how to completely clear out your clogged arteries by cutting out this one ingredient that you didn't even know you were consuming…