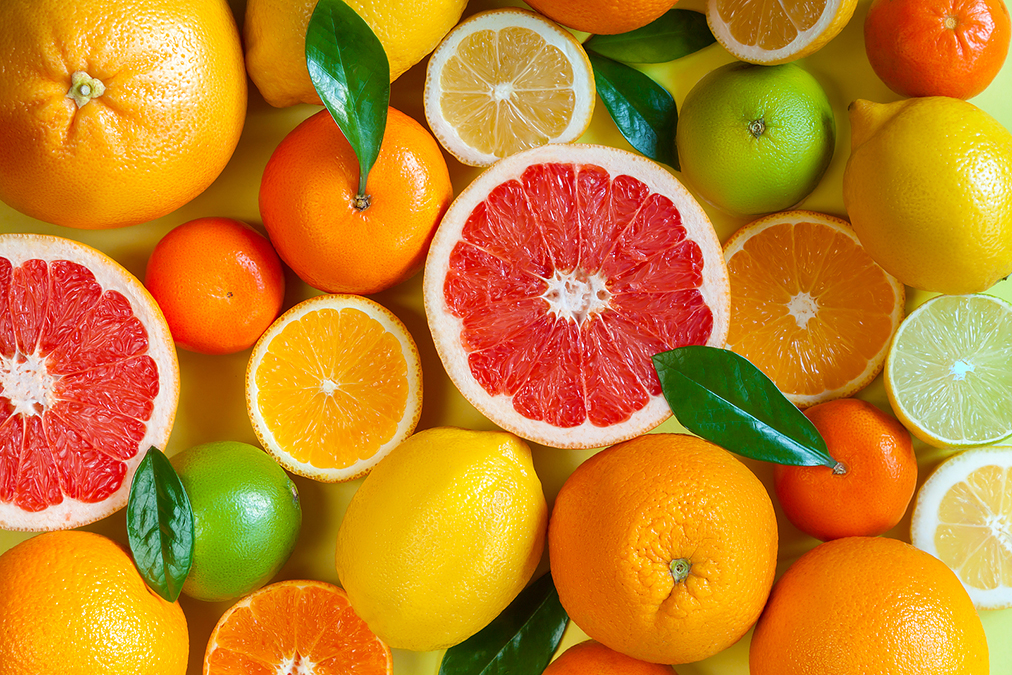 Hemorrhoids can be tough to get rid of and, even if you do, the likelihood is high that they'll reappear.
But in an article that has just come out in the Journal of Comparative Effectiveness Research, scientists propose that an ingredient found in a specific type of fruit can cure hemorrhoids or ease recovery and prevent reappearance.
Micronized purified flavonoid fraction (or MPFF in short) is a supplement that contains 90 percent diosmin and 10 percent hesperidin, diosmetin, linarin, and isorhoifolin. Almost all of these flavonoids are found in citrus fruit and the remainder are found in some other leaves.
This multinational team of researchers from France, India, Thailand, Mexico, and Russia conducted a review of the available scientific literature to find out whether MPFF is really as effective for hemorrhoids as many studies have suggested it to be.
After searching through the medical research databases, they found 17 studies that compared MPFF with either no treatment, with other substances, or with surgery for the treatment of hemorrhoids. All these studies were performed on humans rather than on animals.
Most of the studies that tested its effectiveness during an acute hemorrhoidal attack found it to be especially successful in the first seven days when compared with no treatment and with other substances. They found the most effective dose to be 3,000 mg for the first four days followed by 2,000 mg for the three days thereafter.
The MPFF users experienced faster improvements and less-intense attacks, meaning fewer or smaller hemorrhoids. All the symptoms, including anal bleeding, anal discharge, and pain cleared up quicker in the MPFF groups. In fact, some studies showed that MPFF users did not have to take analgesics.
Since patients often experience recurrent bleeding after an acute attack, some studies investigated whether MPFF could treat that too — and they found that it could. More than twice as many patients suffered recurrent bleeding in the no-treatment groups than those in the MPFF groups.
The available studies also showed that recurrence of an acute hemorrhoidal attack could be prevented by taking a maintenance dose of 1,000 mg MPFF per day for between two and three months after the first attack.
They also found that swelling and constipation could be improved by adding a laxative, such as fiber, to the MPFF during an acute attack. It is important not to take a pharmaceutical laxative, as this may worsen the attack, but instead to use a natural fiber supplement.
MPFF also shortened the recovery period after hemorrhoid-removal surgery, with the subjects reporting less pain, bleeding, and anal discharge.
MPFF works by preventing inflammation in blood vessels, by protecting their cells from oxidative damage, by improving their tone, and by improving the circulation.
But, if MPFF is not enough to heal your hemorrhoids, you can click here to learn some even simpler steps to eliminate them without medical interference…