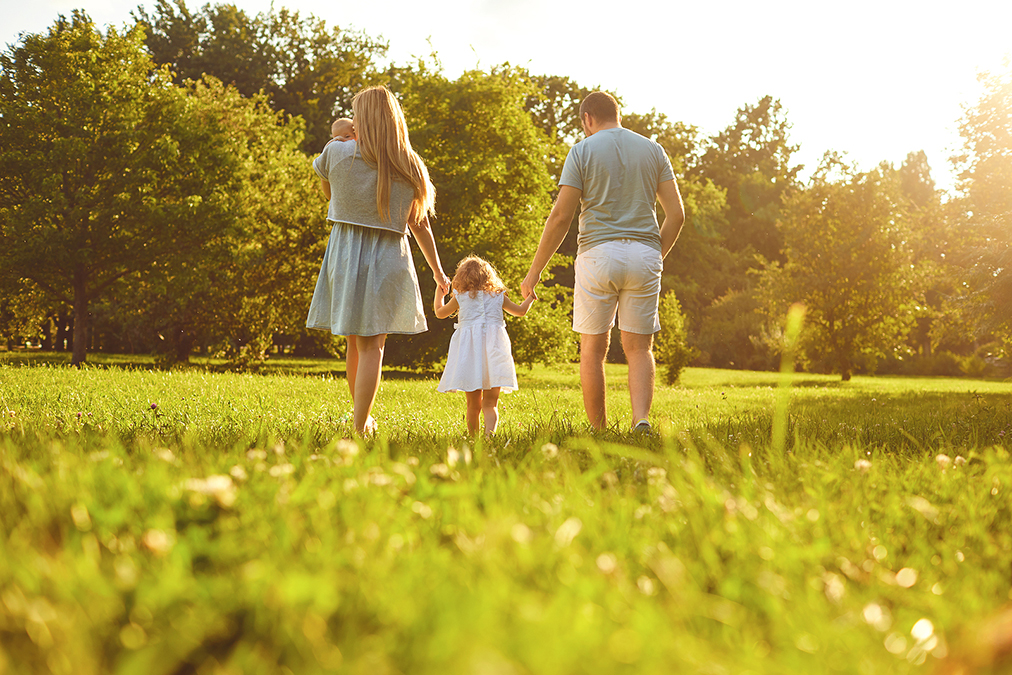 For those who develop Alzheimer's and other forms of dementia, the path forward is usually just one direction: down.
But a new study published in the journal Aging and Mental Health reveals a simple activity that actually improved dementia by 3–8 points in as little as 10 weeks.
These researchers recruited 141 nursing home residents who all suffered from Alzheimer's-type dementia and apathy. Of these, only 32 agreed to participate in the study, which demonstrates the destructive effects of apathy right there!
The researchers divided the 32 subjects into 16 who received horticulture therapy plus usual care, and 16 who received only usual care.
Horticulture therapy is just a fancy term for gardening, including all kinds of interactions with plants. Planting, watering, weeding, touching, smelling, or simply sitting or lying around a garden. In this study, the participants received lessons on planting, handicrafts with plants, and cooking, drinking, and eating plants.
Usual care consisted of activities like singing, calisthenics, and puzzle games.
At the beginning of the 10-week study, the groups did not differ in their demographic characteristics or cognitive impairment, but when the researchers ran the studies again after 10 weeks of treatment, they found huge differences.
1. The largest effect was on apathy, with the gardening group having lowered their apathy scores by around eight points on the Apathy Evaluation Scale-informant version.
2. The gardening group also improved their cognitive function by around three points on the Mini-Mental State Examination survey.
3. These improvements did not last when the participants were tested again three months later, meaning that the horticulture therapy must continue for the benefits to remain.
The researchers did not find differences between the two groups regarding quality of life and functional capacity. But when they examined each subject separately in the gardening group, they found that these participants had experienced an improvement in quality of life while engaging in the therapy, but not after three months with no gardening.
The authors explained these findings with reference to something called the biophilia hypothesis, which holds that people are genetically drawn to nature. This is the idea that human beings need nature in order to be emotionally stable and physically healthy.
If you think of all the other studies we have described that spell out the benefits of nature walks for cardiovascular disease, diabetes, kidney disease, depression, anxiety, and a wide range of other diseases, you can understand just how profoundly important this connection is between human beings and other natural lifeforms.
So unfortunately, the results from gardening were small and not long-lasting. But loading your brain with this one free ingredient (explained here) provides both huge and permanent improvements to your brain health…