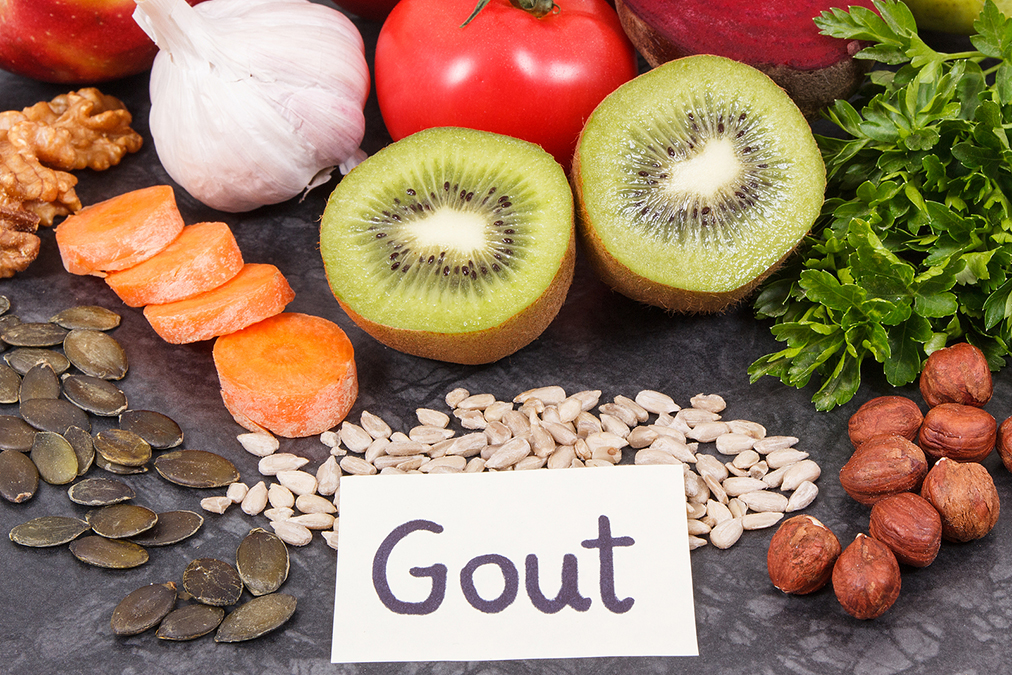 You can get gout if you're slim.
You can get gout if you're obese.
But according to a new study published in the journal Arthritis Research & Therapy, there is a strange connection between your body weight, gout, and something that happened over 20 years ago.
They obtained their data from information already collected by the U.S. National Health and Nutrition Examination Survey, a study that includes demographic, health, and lifestyle information from a large sample of American adults.
They selected a sample of 11,079 subjects between the ages of 40 and 74 who were observed for 10 years after their initial information was collected.
Using their subjects' weight at age 25, at whatever age they were 10 years before their information was collected at the beginning of the study, and their weight throughout the study period, they grouped their subjects into four weight-related categories: people who were always obese, people who were always non-obese, people who were obese and lost weight, and people who were non-obese and put on weight.
Overall, 320 of their 11,079 subjects developed gout during the 10-year observation period.
1. Those who were consistently obese had an 84 percent increased risk for gout.
2. Those who gained weight increased their gout risk by 65 percent.
3. There was no relationship between gout and being always non-obese and between gout and losing weight.
But then the researchers went further. They asked themselves how many gout cases could have been prevented by having healthier weight change patterns.
1. 3.2 percent of cases could have been prevented if those who put on weight had instead remained non-obese during the 10-year follow-up period.
2. 32.9 percent of cases could have been prevented if the subjects had remained at a normal weight during the 10 years.
This means that you should ideally never be obese at any stage of your life. Such people have the lowest gout risk.
But if you were once a food-loving, exercise-hating, poorly disciplined young adult, as many of us were, you should lose weight as early as possible before or during your middle age to reduce your risk.
You can completely reverse your gout independent of your body weight using the simple, natural steps explained here…