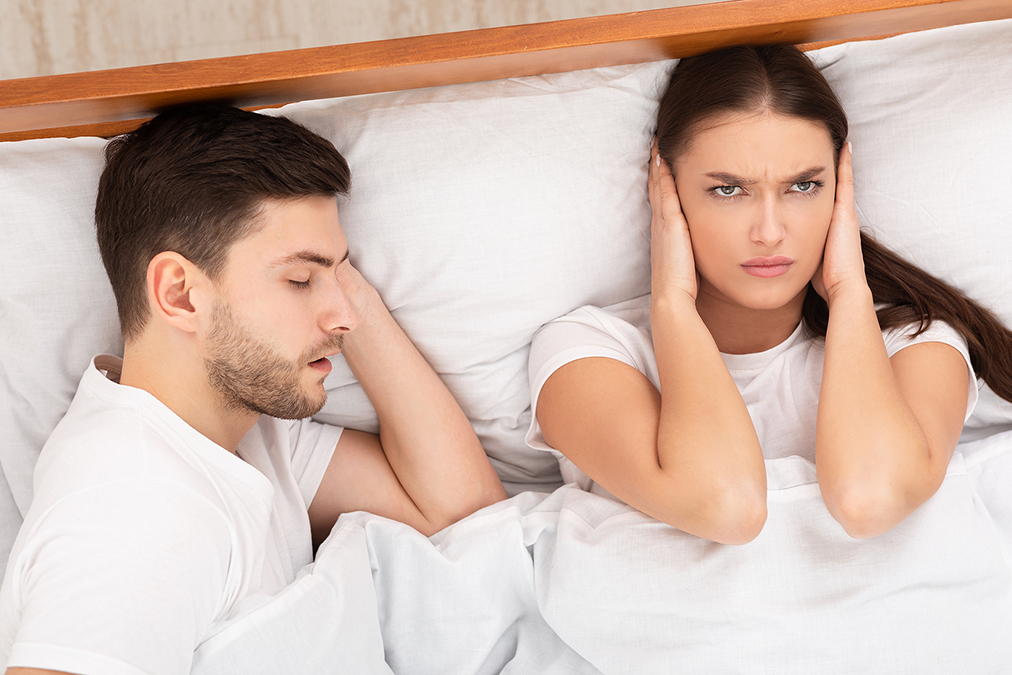 If you snore (which is harmless enough), chances are high that you also have sleep apnea (which is a life-threatening disease).
But the only way to find out for sure is to undergo a complicated overnight diagnosis in a sleep lap.
Or so we thought until we learned the details of a new study by researchers from the Virginia Tech Transportation Institute that was presented at a Transportation Research Board committee meeting in January 2021.
Researchers from the Virginia Tech Transportation Institute investigated more than 20,000 commercial motor vehicle drivers and found that previous studies may have grossly underestimated the occurrence of sleep apnea in this population.
Previous studies had found that anywhere from 7.2 to 30% of drivers suffer from this sleep breathing disorder, although some researchers think it could be as high as 49%.
Instead of sending these drivers to a sleep laboratory for a diagnosis, the researchers gave them an eight-item apnea screening tool to complete.
This tool included questions to assess their levels of snoring, tiredness, breathing pauses, high blood pressure, body mass index, neck circumference, sex, and age.
All these factors had previously been identified as strong predictors or indicators of sleep apnea. The researchers believed that this screening tool might help drivers know when to seek help.
After all, if someone says he is constantly tired during the day and he reports snoring so loudly that he wakes himself up during the night, that is a pretty good indication that his sleep breathing is not normal and that it causes daytime difficulties.
He then knows that he needs help and can have his condition officially tested in a sleep laboratory.
This screening tool is called the STOP-Bang method. Drivers reported that they would never have guessed that they had sleep apnea before they completed it.
This study is useful for two main reasons:
1. It suggests that more commercial motor vehicle drivers may have sleep apnea than previously thought.
2. It suggests that there can be simple and effective screening methods that anyone, from laypeople to doctors, can use to screen for sleep apnea before getting entangled in the expensive and complex process of a laboratory sleep test.
Thus, if you snore, are constantly tired, take breathing pauses while asleep, have high blood pressure, have a high body mass index, have a high neck circumference, are male, and are middle-aged or old, you are likely to have sleep apnea and should get an official sleep test.
Or you can just do these simple throat exercises (described here) for 3-7 minutes to permanently eliminate both snoring and sleep apnea…