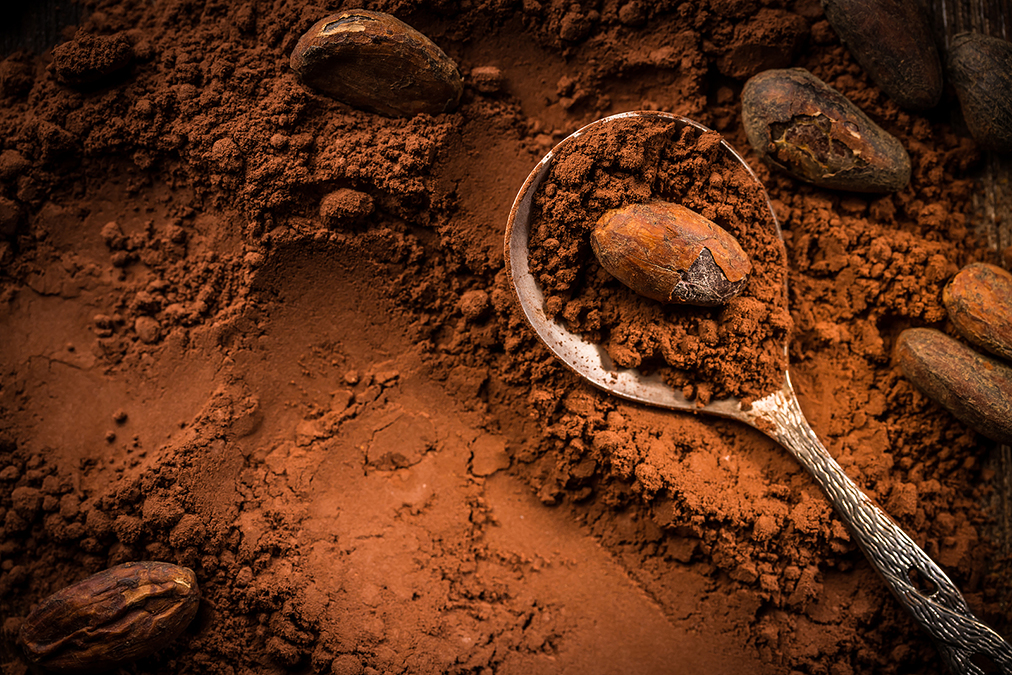 It's sweet. It's delicious.
And it instantly boosts your brain health, according to a new study conducted by scientists from the University of Birmingham and published in the journal Scientific Reports.
What's more, it comes in various forms from the foods we all love to eat and drinks we all love to drink.
Flavanols are a group of flavonoids that appear in especially high amounts in cocoa, grapes, red wine, berries, citrus fruit, onions, parsley, and tea.
It has proven benefits for cardiovascular health, but the researchers decided to establish exactly what effects it has on the brain and cognitive abilities.
They recruited 18 adult subjects who were nonsmokers and free of brain, heart, and respiratory diseases.
The researchers devised two trials: one in which the subjects received a cocoa drink enriched with flavanols and another in which they received a plain cocoa drink.
The researchers conducted the same tests after both trials to see whether subjects performed better after drinking the flavanol-enriched drink.
The first test consisted of the inhalation of air with 5% carbon dioxide two hours after consumption of the cocoa drinks. This is air with carbon dioxide at approximately 100 times the normal level.
This is a common test for checking how well the brain's blood vessels work, because our bodies usually respond to high carbon dioxide levels by increasing blood flow to the brain. This helps to protect the brain from oxygen starvation, as the blood contains oxygen.
The scientists discovered that the subjects who drank the flavanol-enriched drink had three times more oxygen in their brains than those who drank the normal cocoa drink, and that their brains were one minute quicker in oxygenating.
This proves that the vascular structures of brains on a high amount of flavanols are superior to those of brains on fewer flavanols.
But the scientists did not stop here. They also gave their subjects some cognitive tests that ranged from easy to complex.
They noticed that the subjects taking the flavanol-enriched drink were better at completing complex cognitive tasks, and that they managed to complete them 11% faster than the other subjects did.
Therefore, people's brains recover faster from a vascular challenge and perform better on complex tasks after they've consumed flavanols.
Another interesting finding was that 14 of the 18 participants benefited from the flavanols.
The researchers noticed that the minority that did not benefit already showed high performance on oxygenation and cognitive tests without the flavanols, and speculated that they were probably fit, healthy dieters who had little room for improvement from additional flavanols.
So why not defeat dementia for good and make yourself a fit, healthy brainer by loading your brain with the one ingredient it needs? Learn all the details here…