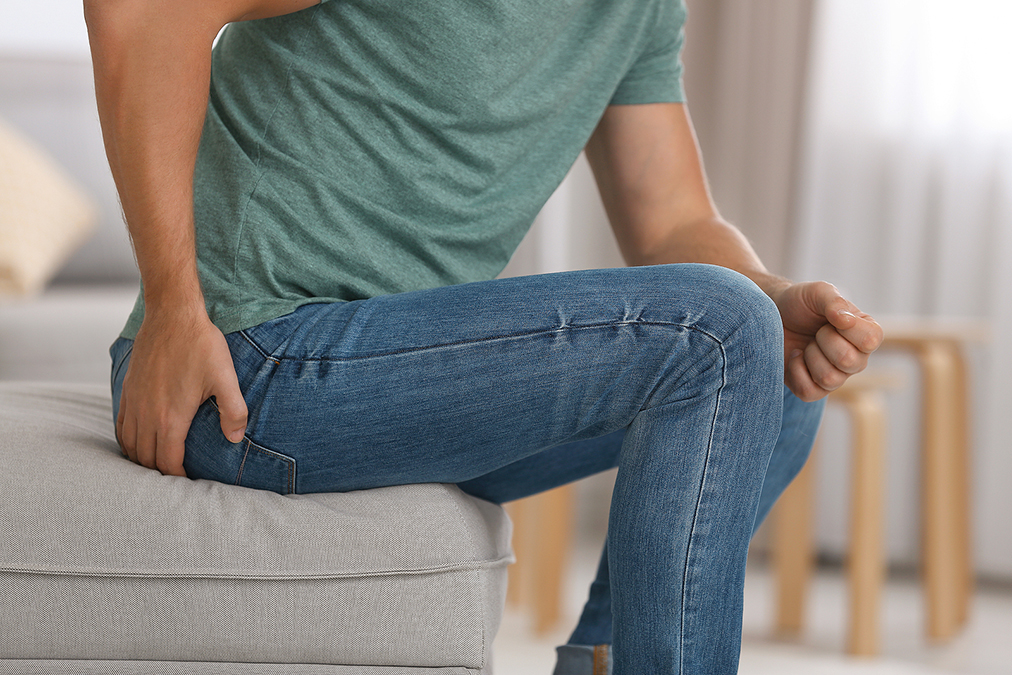 As if having Hemorrhoids alone wasn't bad enough, a new study published in the Journal of Women's Health demonstrates another horrendous condition affecting the pelvic floor area.
But are these two conditions connected or do they just co-occur? That's the big question.
And an even bigger question is how you can get rid of both.
The researchers noticed that hemorrhoids were more common in women than in men and that urinary incontinence was more common in women than men.
They also noticed that the two conditions seemed to share relatively similar risk factors like obesity, pregnancy, and constipation.
This made them wonder whether these two conditions tended to co-occur, and they decided to find out in a large sample of Korean women.
They used the data of 8,139 adult women collected by the 2008–2009 Korean National Health and Nutrition Examination Survey.
They found that urinary incontinence was significantly more likely in women with hemorrhoids, that women between ages 19 and 39 were most likely to have both, and that obesity seemed to be a contributory factor to both.
They made sure that age, body mass index, diabetes, high blood pressure, smoking, alcohol use, physical activity, and education and income level did not interfere with their findings.
The researchers recommended that doctors who were consulted for hemorrhoids ask women about urinary incontinence too to ensure that this condition does not remain untreated.
In their literature review, the authors cited many of the risk factors that the two conditions seemed to have in common, and at least some of them are alterable.
While most women would not be willing to change pregnancy and childbirth that are risk factors for both conditions, obesity is certainly one that they can tackle through healthy dieting and exercise.
Smoking is also thought to play a role in both, so quitting is an option if you regularly suffer from both these conditions.
Constipation causes hemorrhoids because of the straining to empty your bowels. It can also cause urinary incontinence because it obstructs your bladder.
The good news is that it's pretty easy to get rid of hemorrhoids for good using the simple steps explained here. And, according to this study, that should take care of urinary incontinence as well…