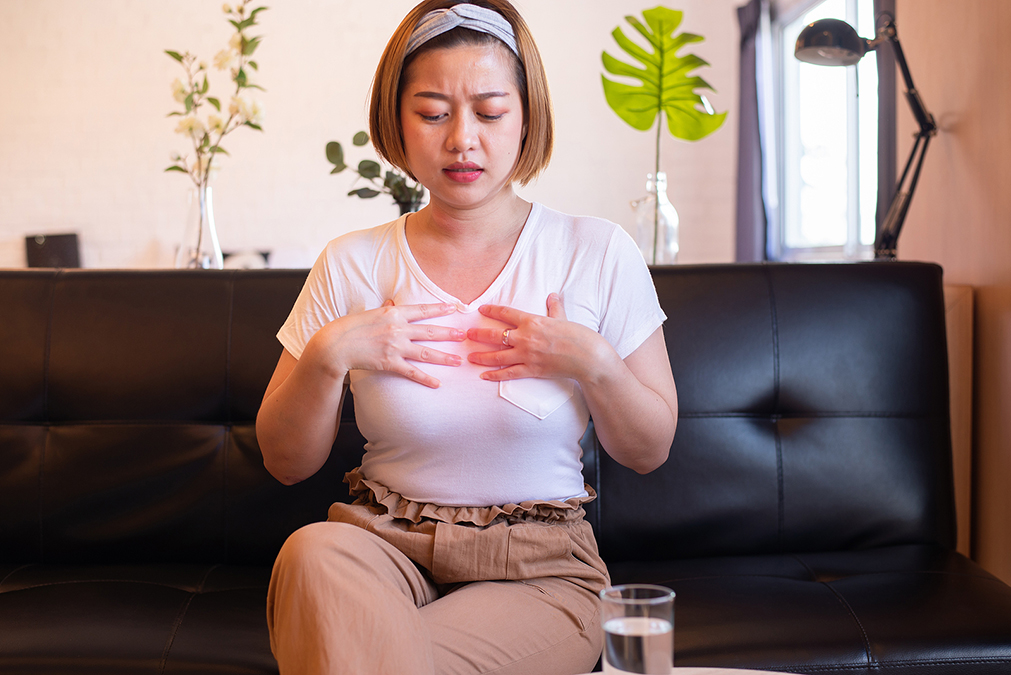 Those suffering acid reflux often tend to also suffer constipation.
Researchers have often written this off as the side effects of acid reflux medications, specifically PPIs.
A new study published in journal Esophagus put this theory to a test and the results were quite surprising.
The Japanese scientists identified 179 people who had all been on PPIs or other acid-suppressive therapy for more than a year.
118 of these had been diagnosed with gastroesophageal reflux disease (GERD): 83 with inflammatory erosive acid reflux and 35 with non-erosive reflux disease, with the regurgitated stomach contents being mostly nonacidic.
The remaining 61 subjects had been prescribed acid-suppressive treatment for conditions other than gastroesophageal reflux disease; we'll call them the non-GERD group.
The subjects' average age was around 69 years and the researchers excluded age, sex, and body mass index from affecting their results.
They found that laxative use for constipation was much higher in the GERD than in the non-GERD group, with 38.1 percent of the former group versus 21.3 percent of the latter group using them.
As they were all on PPIs and other acid-suppressive drugs, it was clearly not the PPIs that caused the constipation, and sex, age, and body mass index were also irrelevant.
This suggests that there is a relationship between GERD and constipation, but it doesn't establish whether the former causes the latter, whether the latter causes the former, or whether they are both produced by some third factor.
There are some good reasons to suspect that the two may be brought on by the same unhealthy eating habits and that typical remedies for constipation can clear up both.
In fact, our simple solution for acid reflux has been found to relieve both acid reflux and constipation. Plus, it avoids the six deadly consequences of acid reflux, as explained here…