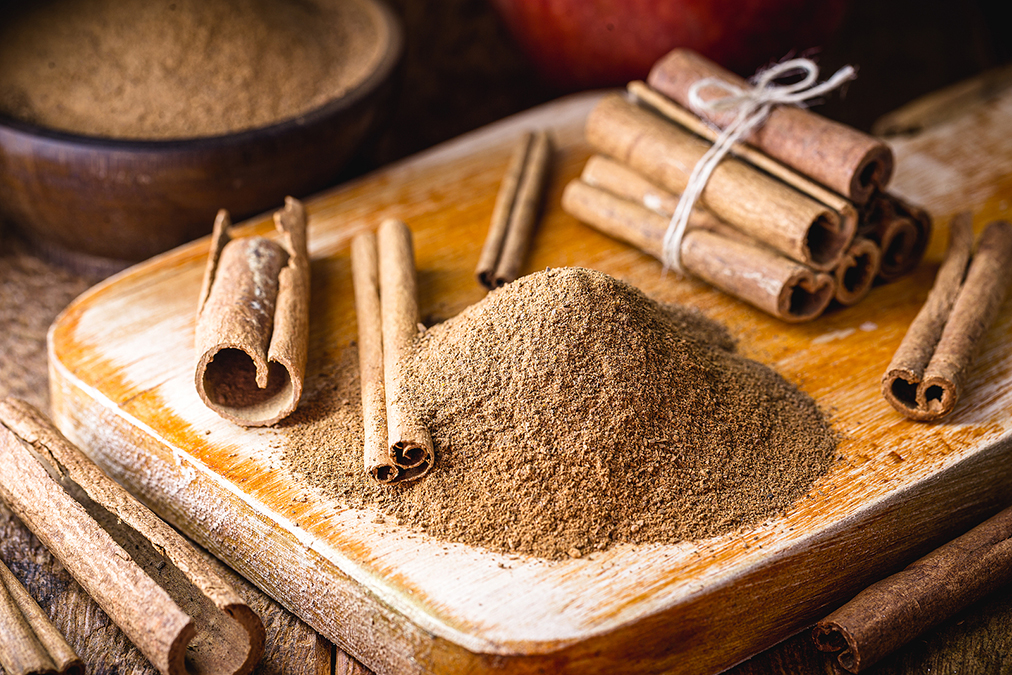 Once type 2 diabetes starts raising its ugly head, a vicious downward slide begins.
Traditionally, the only way to slow it down has been using strict diet changes, exercise, and losing weight. And often, even that's not enough.
But a study published in the latest Journal of the Endocrine Society reveals a common spice that can put type 2 diabetes progression to a quick stop.
What's more, this spice is dirt cheap and can be found in all supermarkets.
Prediabetes involves many of the same symptoms that diabetes does, including high blood glucose and glucose tolerance. But it is not as out-of-control and is still easier to treat than diabetes. For this reason, it is important to find ways to prevent prediabetes from progressing to diabetes.
To confirm or possibly disprove the findings of previous studies, researchers decided to test the effectiveness of cinnamon on prediabetes sufferers. They recruited 39 participants from the Kyung Hee University Medical Center in Seoul and another 12 from the Joslin Diabetes Center in Boston, Massachusetts.
All of the participants were adults with high fasting glucose, defined as between 100 and 125 mg/dL, and impaired glucose tolerance, defined as a 2-hour plasma glucose level of 140-199 mg/dL.
The subjects were divided into two groups: one that received a 500 mg capsule of cinnamon powder three times a day, and one that received a placebo consisting of a capsule with cellulose and cinnamon coloring and flavor.
The subjects took the capsules for 12 weeks and their prediabetes parameters were tested at the beginning of the study and again after six and 12 weeks.
Over the 12 weeks, fasting glucose increased by approximately five mg/dL in the placebo group but remained constant in the cinnamon treatment group.
Compared with the placebo group, the cinnamon group also displayed a smaller area under the curve for plasma glucose following the two-hour oral glucose tolerance test: 19,946 compared with 21,389 mg/dL, to be precise.
Regarding glucose tolerance, the cinnamon also did a good job. Two hours after the oral glucose tolerance test, the cinnamon group had blood glucose levels between 20 and 27 mg/dL lower than those of the placebo group, showing that glucose cleared better and faster from their blood because of the cinnamon.
There were no significant differences between the two groups after six weeks, suggesting that the effects of cinnamon probably only last while taking the supplement.
It is a pity the study did not continue for longer to see whether the benefits of the cinnamon supplements increased even further after 12 weeks of use.
But cinnamon is only one piece of the puzzle. To completely reverse type 2 diabetes, you must follow the three steps explained here…