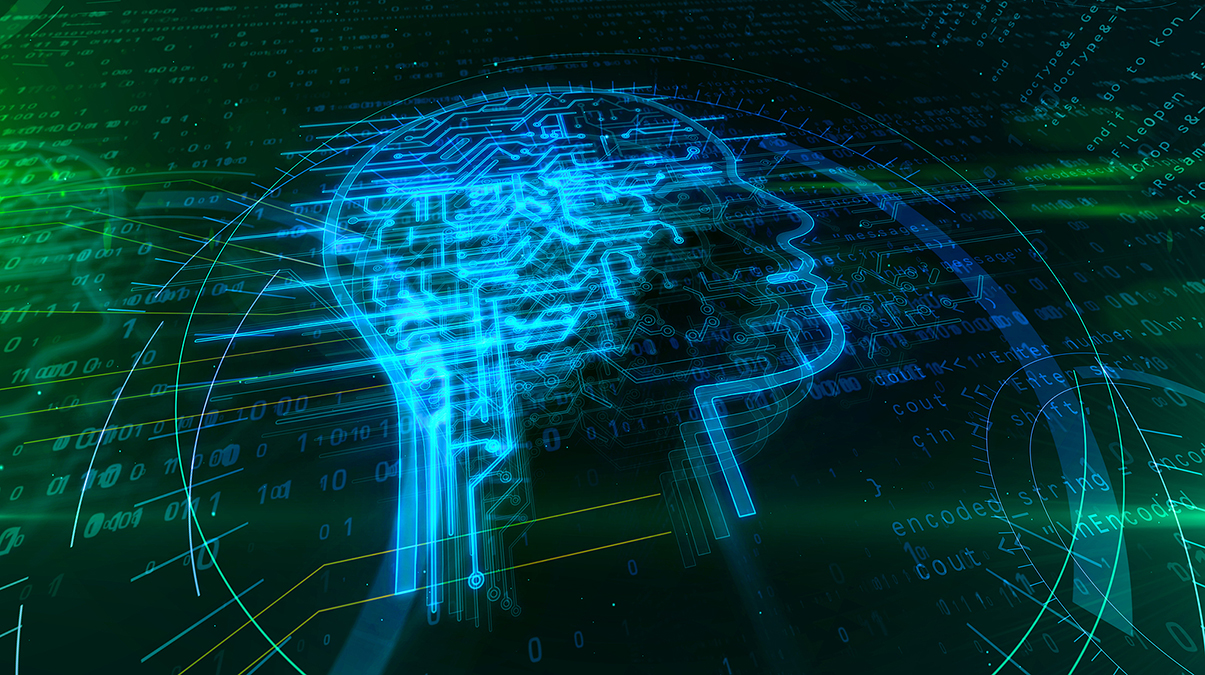 Being diagnosed with Parkinson's disease almost always results in life sentence of medications with a long list side effect.
But a new study in the Journal of Neurology reveals a new drug-free treatment option that is safe and side effect free. And it works for all stages of Parkinson's disease.
Deep brain stimulation is a treatment that has been approved for Parkinson's disease by the American Food and Drug Administration, but it is almost exclusively used in mid- to late-stage Parkinson's patients.
But the new study shows that the treatment can be beneficial for early-stage Parkinson's patients, too.
Deep brain stimulation involves implanting a neurostimulator (sometimes called a brain pacemaker) below the collarbone with electrodes placed on the specific area of the brain that needs to be targeted. It sends electrical pulses to this region of the brain.
When it comes to Parkinson's disease, the part of the brain that needs stimulation is the subthalamic nucleus, a part that helps to control movement.
The researchers recruited 30 patients between ages 50 and 75with early-stage Parkinson's disease, 28 of whom completed the study.
When they were off their medication, the subjects were all at stage 2 on the Hoehn and Yahr scale, a common way to measure Parkinson's severity.
The subjects were divided into two groups: one who received the deep brain stimulation together with medication and one received medication alone.
After five years of treatment, those who received the deep brain stimulation were taking less than half of the amount of medication that the drug-only group took, and this group of subjects was more than 16 times less likely to require multiple medications.
In addition, those in the drug-only group were twice as likely as those in the deep brain stimulation group were to experience worse motor symptoms and five times more likely to experience worse tremors.
Overall, the study showed that deep brain stimulation was safe and well tolerated and that it could free people from Parkinson's drugs with serious side effects.
Deep brain stimulation also works for other movement disorders such as essential tremor and epilepsy.
Though the procedure during which the device is implanted is not simple, the advantage of the procedure is that no brain tissue is damaged in the process.
The electrical pulses that the device sends essentially block neurological impulses that produce abnormal movements like tremors.
At this stage, researchers are not entirely sure why this treatment works for Parkinson's beyond the fact that the abnormal brain impulses that produce these movements occur in the subthalamic nucleus.
This study is important for two reasons:
1. In the past, it was thought that nothing other than medication could prevent or slow the progression of Parkinson's disease. This is obviously wrong because this device in effect prevented progression in most cases over the five-year period.
2. In the past, deep brain stimulation was touted as a treatment option only where medication had failed. This study shows that medication is actually the worse option of the two and should not be the default before deep brain stimulation is considered.
Therefore, while the best options remain prevention and remedy through natural methods, deep brain stimulation provides another option for treatment of Parkinson's that is drug free.
But if you want to use all- natural methods that may be even more effective than drugs, click here to learn what to do…