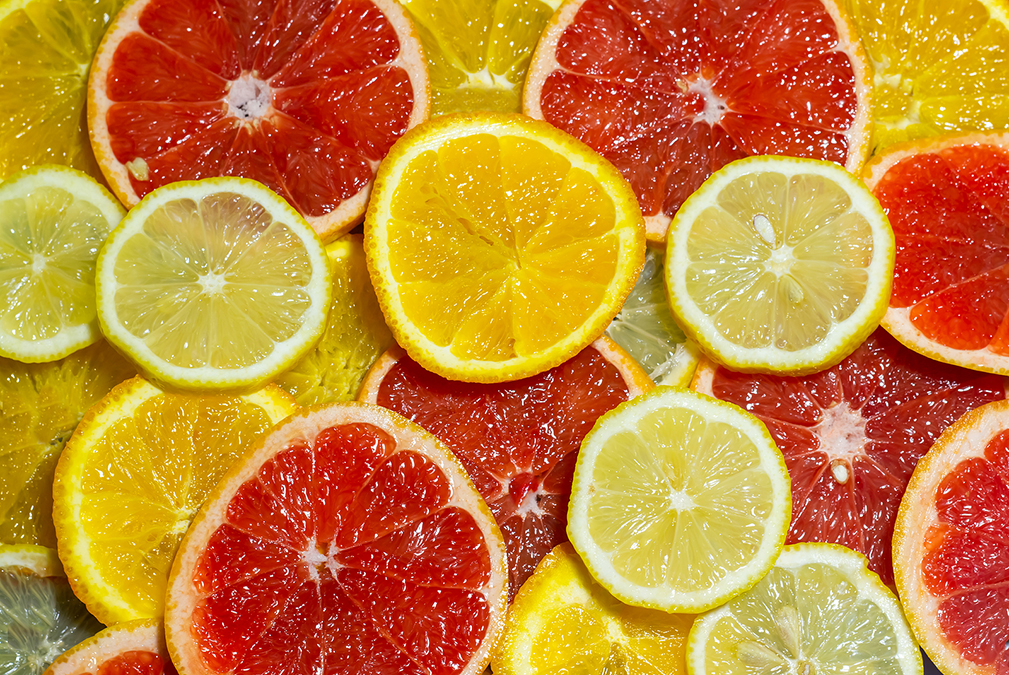 Hemorrhoids can be painful, really painful.
But traditional treatments for hemorrhoids can be almost as painful as the hemorrhoids themselves. And have been proven very undefective.
This led a team of Indian, Thai, and Russian scientists to review previously published studies on the ability of micronized purified flavonoid fractions, or MPFFs, to address hemorrhoids.
They found only 11 studies that were rigorous enough to be included in their analysis. These studies compared people who took micronized purified flavonoid fractions (MPFF) with people who either took a placebo or no medication at all.
The hemorrhoid symptoms they specifically wanted to know about were bleeding, pain, itchiness, discharge, and overall improvement.
Most of the 11 studies relied on the hemorrhoid sufferers' own reports to evaluate the improvement of symptoms. According to most of these self-report-based studies, subjects reported an improvement in all the symptoms listed above.
Four of the studies they surveyed relied on medical specialists' examinations and reports to assess improvements. These studies showed that MPFFs could reduce pain, bleeding, and discharge and bring about overall improvement.
So, what is a micronized purified flavonoid fraction treatment?
Flavonoids are natural substances that occur in foods like fruits, vegetables, nuts, seeds, dark chocolate, and red wine.
The MPFFs that have been found to be particularly useful for the treatment of hemorrhoids are diosmin and a combination of other flavonoids called hesperidin. Diosmin constitutes 90% of these medications. That is the form of MPFFs evaluated in the studies the scientists reviewed.
Diosmin is a natural substance found primarily in citrus fruits, especially in the peels. It has been heavily studied for its effects on conditions like hemorrhoids and varicose veins, both conditions in which blood flow in the veins in your lower body is compromised.
Scientists think that it exercises its effects by blocking the action of chemicals like prostaglandins and thromboxane A2. When these are too active, veins become inflamed, swollen, and blood flow becomes impaired.
By inhibiting them, diosmin allows blood flow to improve and veins to recover.
This shows that hemorrhoids can be drastically improved, even cured using natural methods. But flavonoids are only one piece of the puzzle. To completely get rid of your hemorrhoids for good (as soon as today), follow the simple steps explained here…