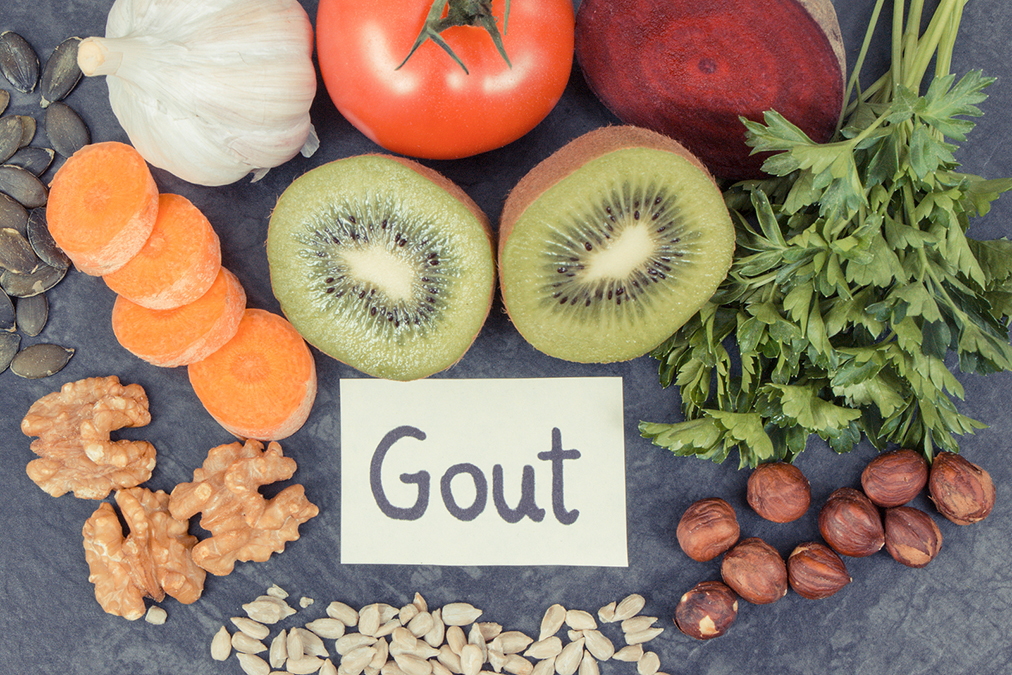 Gout is a condition that affects the joints. How in the world can it cause heart attacks and strokes?
This was a question asked in a new study published in the journal Arthritis Research & Therapy.
And even more importantly, how can you heal gout and prevent strokes and heart attacks?
The researchers investigated this relationship in two different samples of participants.
They first analyzed data collected from 5,713 people who were enrolled in the Reasons for Geographic And Racial Differences in Stroke (REGARDS) study between 2003 and 2007. They were all 65 years and older and had no history of coronary heart disease, stroke, or heart failure.
At enrollment, the participants were given a physical examination and questionnaires to record their sociodemographic information, dietary habits, and medication use.
Among the participants, 3.3 percent had gout, with gout sufferers being more likely than nonsufferers to be older, black, male, overweight, diabetic, hypertensive, and suffering from chronic kidney disease.
Those with gout were 97 percent more likely to be hospitalized with heart failure than those without gout. This held true for both men and women.
The researchers then obtained claims data for 29,753 randomly selected Medicare beneficiaries from 2008 to 2015 and analyzed their records for the same conditions.
Here, they also found that gout sufferers were more likely to be hospitalized with heart failure.
This study is important because it shows that people with gout have a risk of heart failure, even if they don't have any other risk factors, like smoking, obesity, high blood pressure, atherosclerosis, and diabetes.
From previously published studies, the scientists speculated that systemic inflammation and/or insulin resistance may play a role because they are both involved in gout and heart failure.
Both inflammation and insulin resistance are modifiable through diet, regular physical activity and adequate sleep, so you may want to tackle those if you're currently struggling with gout.
This is one more reason to address your gout. Fortunately, it's not that hard to completely get rid of gout in a few days—thousands of people have done it. All you need is the simple diet and lifestyle changes explained here…