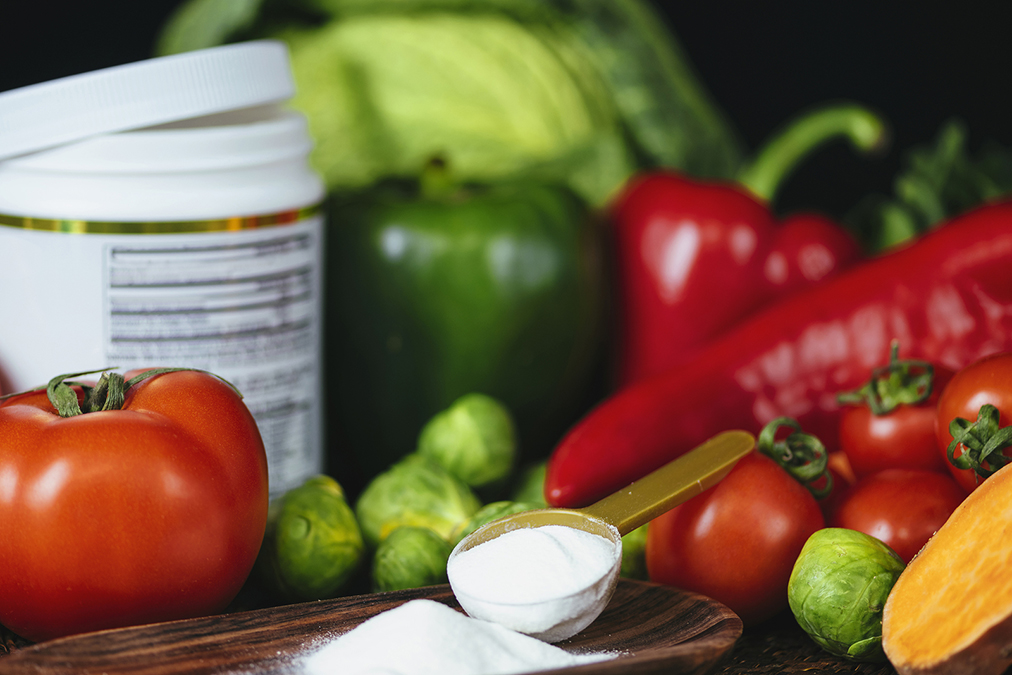 You may never have given the color of your fresh produce a second thought previously.
But a new study in the journal Nature Reviews Rheumatology suggests you should.
Why?
Vegetables and fruits in their natural state contain pigments, with certain pigments being healthier than others.
And there is one color that has been found to heal gout.
Beta-carotene is the natural pigment that occurs in orange, red and yellow fruits and vegetables, such as peppers and carrots – and according to scientists, this helps reverse and cure the effects of some inflammatory diseases.
Scientists have recognized that many inflammatory diseases are caused via a physiological mechanism called the NLRP3 inflammasome.
They tried 62,800 compounds to identify those that are good at inhibiting NLRP3 inflammasome. Eventually, they found the best one to be beta-carotene.
They tested it on mice that had been injected with MSU crystals to produce gout, on the cells of mice in the laboratory, and on human gout patient's synovial fluid cells.
They found that beta-carotene suppressed the NLRP3 inflammasome activity in mice and humans.
To consume more beta-carotene, you must include some or many of the following foods in your diet: apricot, plum, grapefruit, tomato, carrot, pumpkin, sweet potato, squash, red and yellow peppers, onions, peas, and some dark leafy greens like spinach, kale, asparagus, and broccoli.
It is also abundant in many herbs and spices like chili, cayenne, parsley, paprika, sage, and coriander.
But beta-carotene is only one piece of the puzzle. To completely cure gout, you must tackle its underlying cause, which I'll explain here…