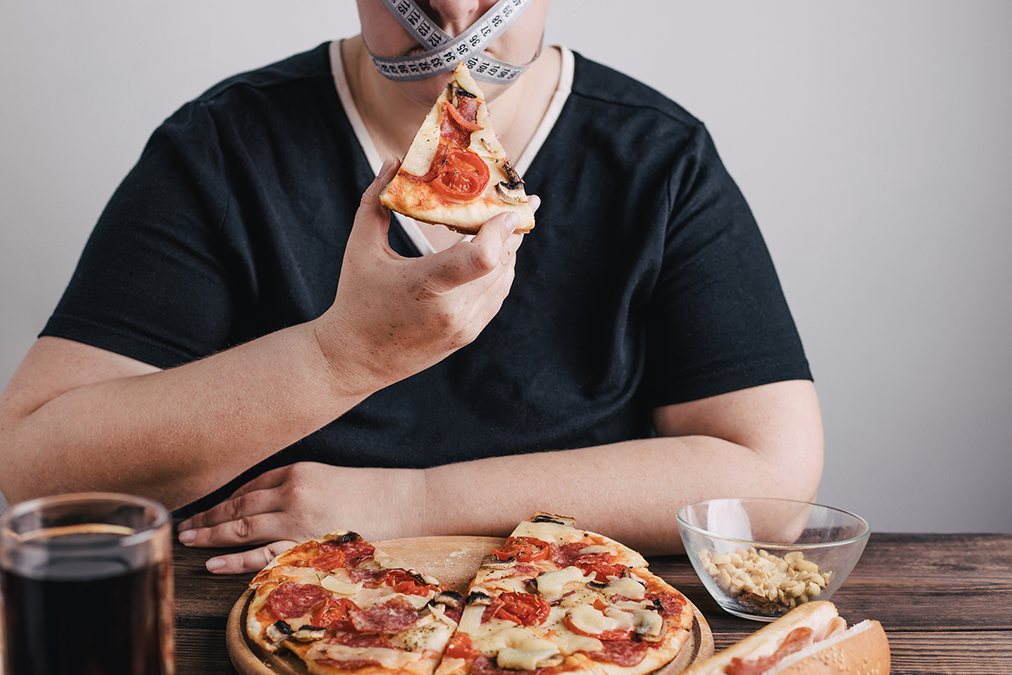 In many places, the majority of people are obese.
And it seems like almost everyone is suffering some level of anxiety these days.
But until now, no connection has been made between the two.
A new study published in the journal BMC Medicine found that those who were obese were more likely to suffer from depression and anxiety – a dangerous and potentially lethal combination.
The study was performed on Swedish children and teenagers. The researchers first identified those who had received treatment for obesity between the ages of 6-17. Subsequently they checked how many of them were treated for depression or anxiety.
They compared depression and anxiety treatments between obese and normal-weight children. They established that people who were obese as children were more likely to suffer from depression or anxiety disorders later.
Another research team conducted a review of all the scientific literature on the relationship between obesity and anxiety – this included 16 studies, 14 observational studies, and 2 longitudinal studies.
Overall, the observational studies showed that people who were obese were 40 percent more likely to suffer from anxiety disorders.
Obesity causes anxiety because it is socially undesirable and leads to criticism, because it interferes with hormones and neurotransmitters that cause anxiety, and because it interferes with one's career and economic status.
Anxiety can also cause obesity because people with anxiety disorders spend more time at home without exercise and they engage in overeating to make themselves feel better.
So, to fight both anxiety and obesity, we need to fight these two conditions on two fronts.
If you suffer anxiety, you should follow these simple steps that have helped hundreds of people to gain freedom from their anxiety…
And if you're overweight and all diet and exercises plans have failed, click here to discover "the third element of weight loss" …