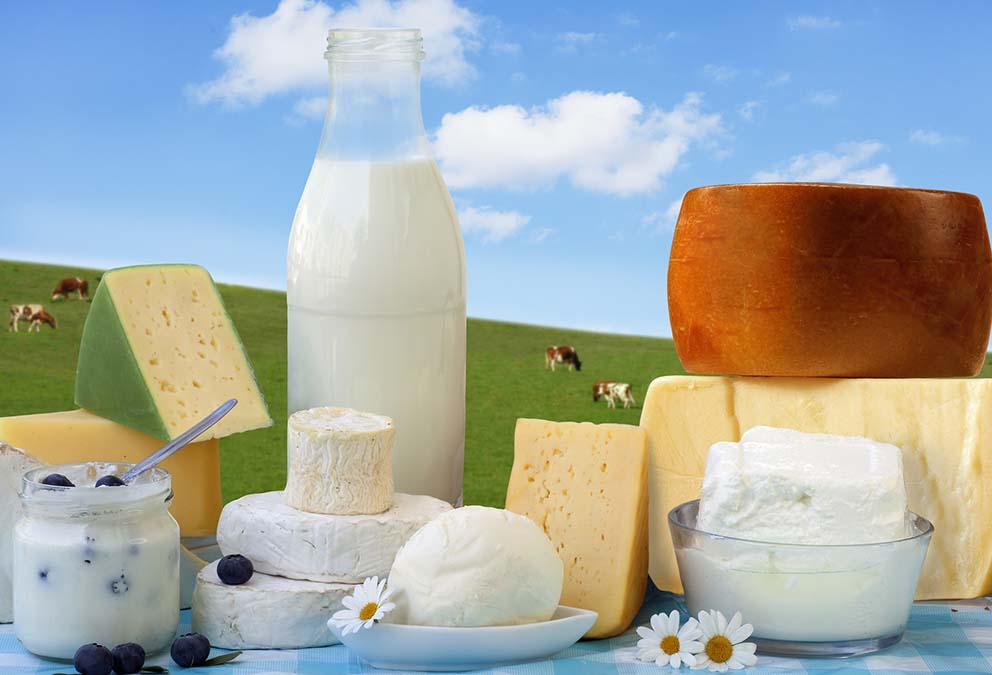 There's an unprecedented amount of people taking statins and following dietary advice from the American Heart Association to cure their high cholesterol problems.
But, if they're following such expert medical advice, why are high cholesterol and cardiovascular disease cases skyrocketing around the world?
A research group from Dublin put a revolutionary theory to a test in a study published in the journal Nutrition & Diabetes – if something isn't working, do the exact opposite!
It was related to eating more of something that we've always been told was bad for us.
And, this so-called "bad" food does wonders for our cholesterol levels.
Most of us grew up with the advice that dairy is unhealthy and we should restrict our intake of milk, butter, cheese, cheese, and cream.
The good news is what you've been told isn't entirely true.
Previously, we were told dairy products contain saturated fat, and saturated fat increases our levels of LDL (bad) cholesterol.
However, a recent study proved otherwise.
Researchers asked 1500 adults to keep food diaries for four days. They also collected their subject's fasting blood samples and conducted various other tests.
Those who ate more dairy products had the lowest body mass indices, the lowest percentage of body fat, the smallest waist circumference, the smallest waist-to-hip ratio, and the lowest systolic and diastolic blood pressure, which are all signs of good health.
The subjects were split into three groups. They consumed:
1. Butter and cream;
2. Whole milk;
3. Reduced fat milks and yogurt.
If the traditional advice is correct, you would expect the last group to have yielded the healthiest results – however, they had higher total cholesterol and triglyceride (blood fat) levels than the other groups.
Those who drank the most milk, whole or low-fat, had lower circulating levels of some inflammatory markers than their peers, and also had higher insulin sensitivity.
But eating too much of anything isn't that healthy. To cure your high cholesterol today, you need to cut out this one ingredient that you didn't even know you were consuming (and it's not dairy)…