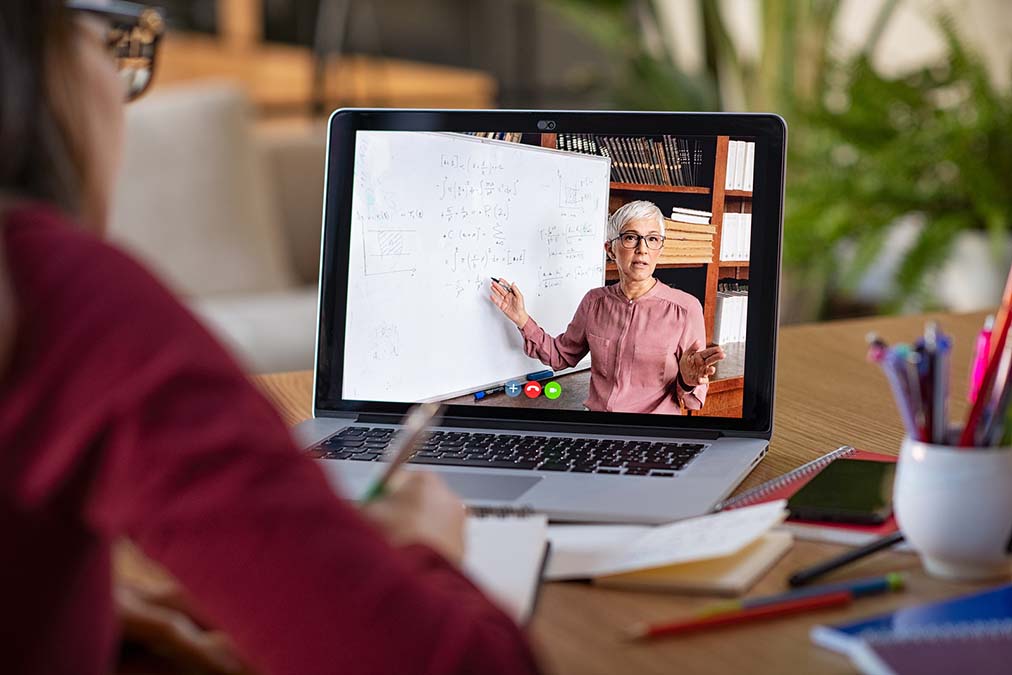 High blood pressure is so widespread it's unknown how many people suffer from it.
Despite the lack of knowledge regarding the statistics, there's one thing that is fact – not all sufferers can get to the doctor.
Some avoid doctor's checkups out of fear, whilst others can't visit due to one reason or other, such as immobility or living in remote places.
And those that do get to see their GPs often find themselves leaving the surgeries dissatisfied with the information they received.
Drugs – drugs – and more drugs. While doctors are handing out high blood pressure drugs like candy, people are becoming more skeptical, which has led patients to seek answers and safer alternatives elsewhere – the Internet included.
Teams from the University Health Network and the University of Toronto recently presented a study illustrating how people can cure themselves of high blood pressure with nothing more than an Internet connection.
But it has to be done in a very specific way to be successful.
In the study 264 people with high blood pressure with an average age of 57.5 were recruited. 39 of the participants had blood pressure above 160/100 mmHg.
They divided subjects into two – one group received a comprehensive Internet-based lifestyle counselling program, and the other received a generic online program.
The lifestyle intervention program consisted of weekly emails for four months, two emails per month for the next four, and one email per month for last four.
The emails contained links to videos recorded by former hypertensive patients in which they explained the lifestyle modifications that enabled them to lower their blood pressure, tools for tracking their diets and activity levels, and other educational materials.
The first program included clear interactive activities and concise information from people in real-life counselling settings. The second online program just included information that you could obtain from any good book.
The participant's blood pressure from both groups was checked quarterly over a period of a year. Those that received the more personalized comprehensive treatment dropped their blood pressure by 10 mmHg. The other group only experienced a 6 mmHG drop.
A specialized online program to reverse your high blood pressure is a great idea in theory, but how do you know the site is legit? The only way you can really drop your blood pressure to normal is is by following these simple exercises that will take less than 9 minutes a day…