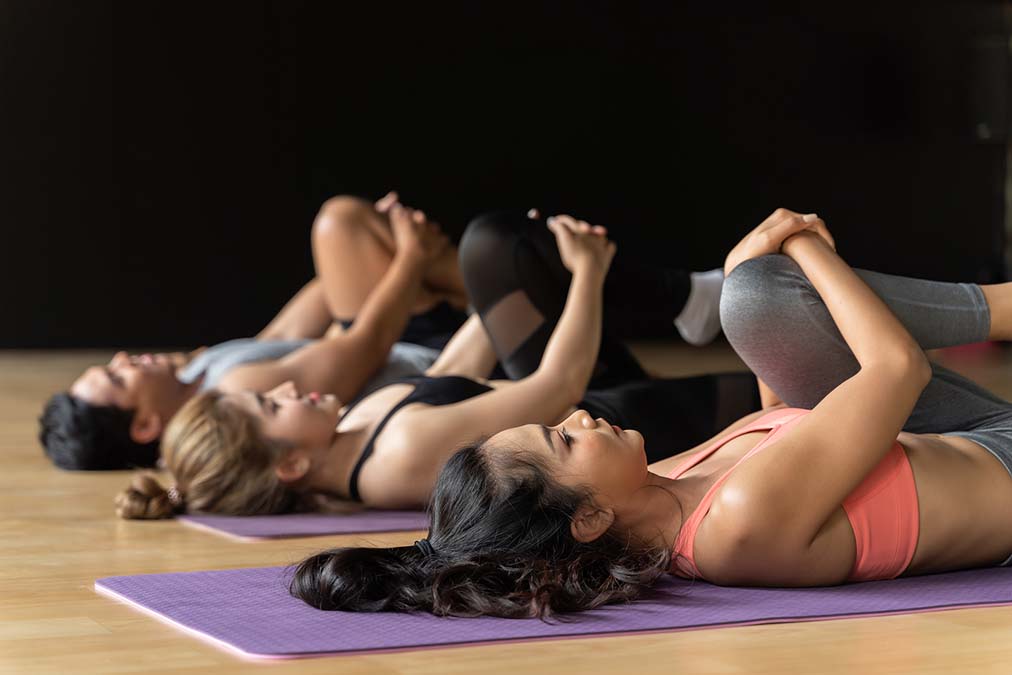 What is one of the first things a good doctor recommends when you are diagnosed with high blood pressure?
Diet and exercises, right?
But which exercises?
A new study published in the American Journal of Hypertension reveals a new type of exercise, which is quite effective at lowering blood pressure.
Researchers recruited 28 obese women between the ages of 19 and 27, who had body-mass index scores of between 30 and 40 kg/m2. They all had high blood pressure, but did not have any other chronic health conditions.
They were divided into two groups – half received a 12-week course in mat Pilates and the other half was not expected to do any exercise above what they were already doing.
Mat Pilates is a series of exercises that focus specifically on the strengthening of your core muscles.
The 12-week course consisted of three sessions a week that included 10 minutes of stretching, 40 minutes of Pilates, followed by 10 minutes of cooling-down stretches.
By the end of week 12, the scientists found that the women in the mat Pilates group had 6 mmHg lower systolic blood pressure.
In addition, they had lower arterial stiffness and higher circulating levels of nitric oxide.
This proves that Pilates can help reduce your blood pressure scores, but it's not enough to cure your condition completely.
A much simpler, easier and more effective way is to do our three easy blood pressure exercises that will drop yours below 120/80 – starting today…