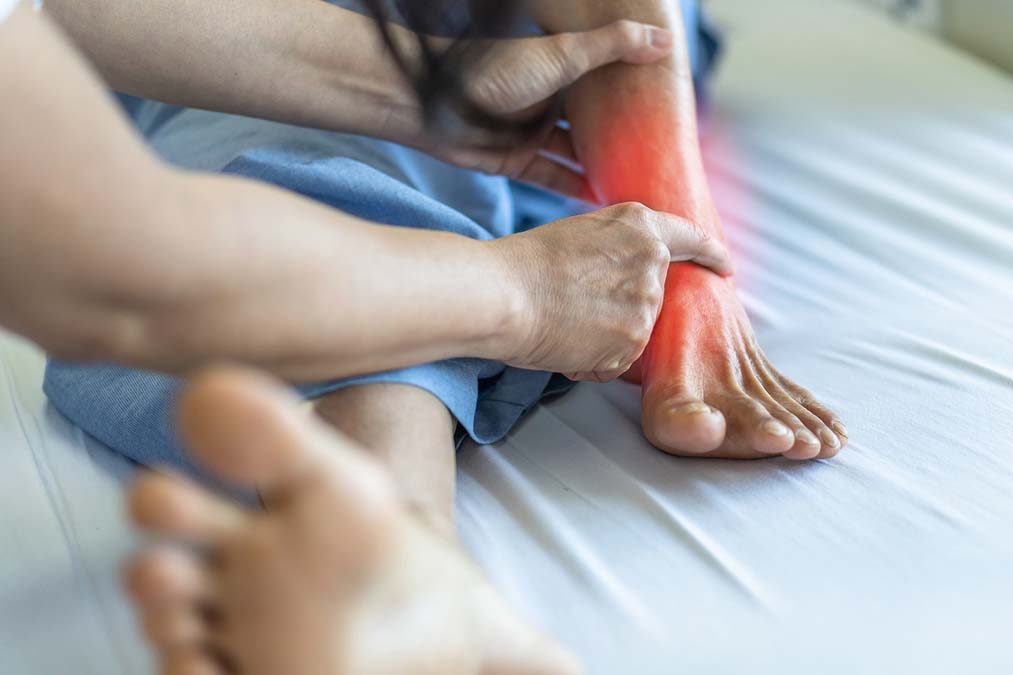 The word "needle" conjures up negative images for many people, especially when it comes to medicine. It's perhaps the most universally hated medical device in the world. After all, blood tests are painful and inflict unnecessary stress.
Gout sufferers would be all too familiar with needles and blood tests.
But the good news is that using needles isn't the only way to diagnose the condition.
New research published in Nature Biotechnology shows that this torture isn't necessary at all.
One of the biggest problems with sweat sensors is that they require too much sweat to test accurately. They cannot measure chemicals precisely in the tiny amounts of liquid we sweat out.
Secondly, those that are accurate are very expensive.
Scientists have worked out how to make cheaper sensors from graphene in which they use commonly available carbon dioxide lasers to engrave the tiny channels into which the fluids go.
Their sensors can measure respiratory and heart rates that can help diagnose heart disease and fitness-related conditions, blood uric acid for gout diagnosis, and blood tyrosine for liver disease and metabolic disease diagnosis.
They tested gout patients and people without gout to compare their readings. The sensor accurately measured the gout patient's uric acid to be higher than that of the healthy volunteers.
To ensure that the sensors were right, the scientists drew blood from these subjects and compared their blood readings with their sweat sensor readings. The sensors showed the same readings as the blood tests.
They next tested the sweat of healthy gout-free volunteers while they were fasting and again after they ate a meal packed with purines, a chemical in food that our bodies break down to uric acid.
The sensor correctly measured the higher uric acid levels after the meals.
But you know you have gout, so the most important question is how can you cure it? This is actually easy to do if you turn the traditional gout treatments on their head. I'll explain this here…