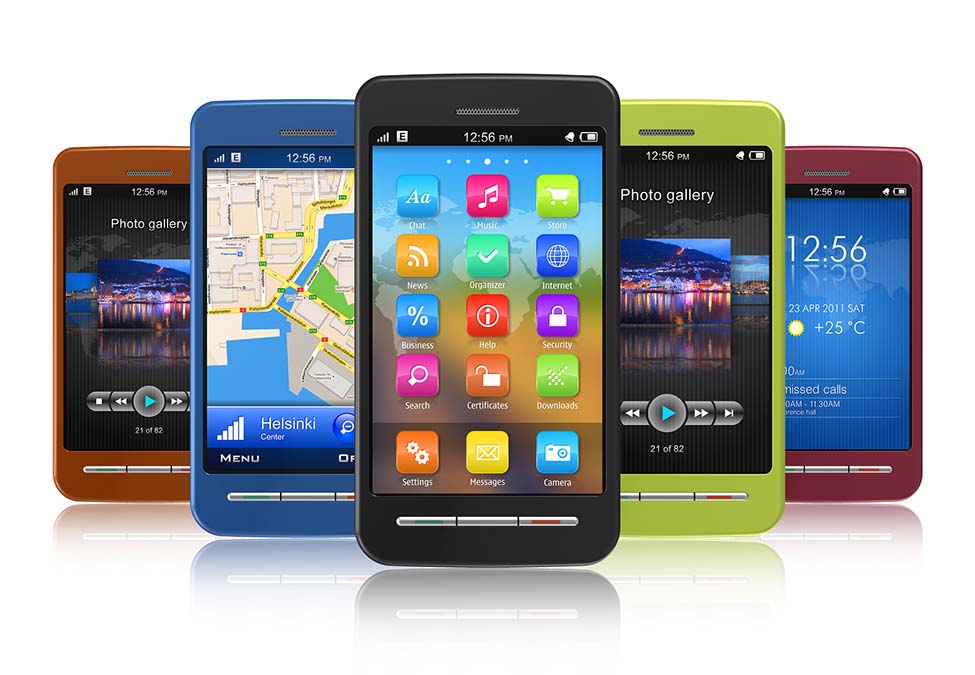 Everyone loves their phone, and most of us couldn't live without them.
But new research paints a grim health picture if you use them the wrong way. Especially for our heart.
It's time to look at the dos and don'ts of smartphone usage—before it's too late.
The study, presented at the American College of Cardiology 2019 Latin America Conference was led by researchers at the Simón Bolívar University in Barranquilla, Colombia.
They analyzed the smartphone habits and health of 1,060 health sciences faculty students at the university. The 700 males in the study averaged 20 years of age, and the 360 females averaged 19 years of age.
For the girls, there was a 63.9 percent that they were overweight and a 57.4 percent chance that they were obese. For the boys, that likelihood was 36.1 percent for being overweight and 42.6 percent for obesity.
26 percent of the subjects that were overweight and 4.6 percent who were obese used their smartphones for more than five hours per day, and here's the headline figure: their risk for being obese increased by 43 percent!
The connection here seems to be that students who spent more time on their devices were around twice as likely as their peers were to eat fast food, drink sugary sodas, and not do enough exercise.
This seems really surprising when you remember that the subjects were health sciences students, people who should have been more aware than most about maintaining good health.
And worst of all, being overweight has some dire consequences such as cholesterol plaque buildup in the arteries and high blood pressure.
So regardless of your phone habits, if you're concerned about your cardiovascular health:
Learn how cutting out just ONE ingredient (you didn't even know you were consuming) cleared out my 93% clogged arteries…
And if you have high blood pressure, discover how 3 easy exercises drop blood pressure below 120/80 … starting today…